Apples come in many varieties and there is an entire spectrum of flavor from tart to sweet and this post will hopefully break it down a little so you're not surprised when you bite into one.
We recently visited upstate NY, you're probably thinking about some wonderful place an hour or two above NYC – we'll this town, Plattsburgh NY, is even further, it's basically a stones-throw-away from the Canadian border. And it happens to be a very special place near and dear to my heart, I grew up there (ages 4 – 12). Earlier this month, one of my best friends in DC just happened to marry a guy whose family owns a lake house a few miles away, to say I was excited to be a guest at their wedding would be an understatement. Aside from celebrating a very happy occasion and seeing the beautiful sites – including one of the most beautiful brides, I got to introduce my husband and daughter to my "home."
Upstate NY is already in full force fall season so we had the opportunity to go to a couple of orchards in our spare time.
Here are the two cutest apple pickers!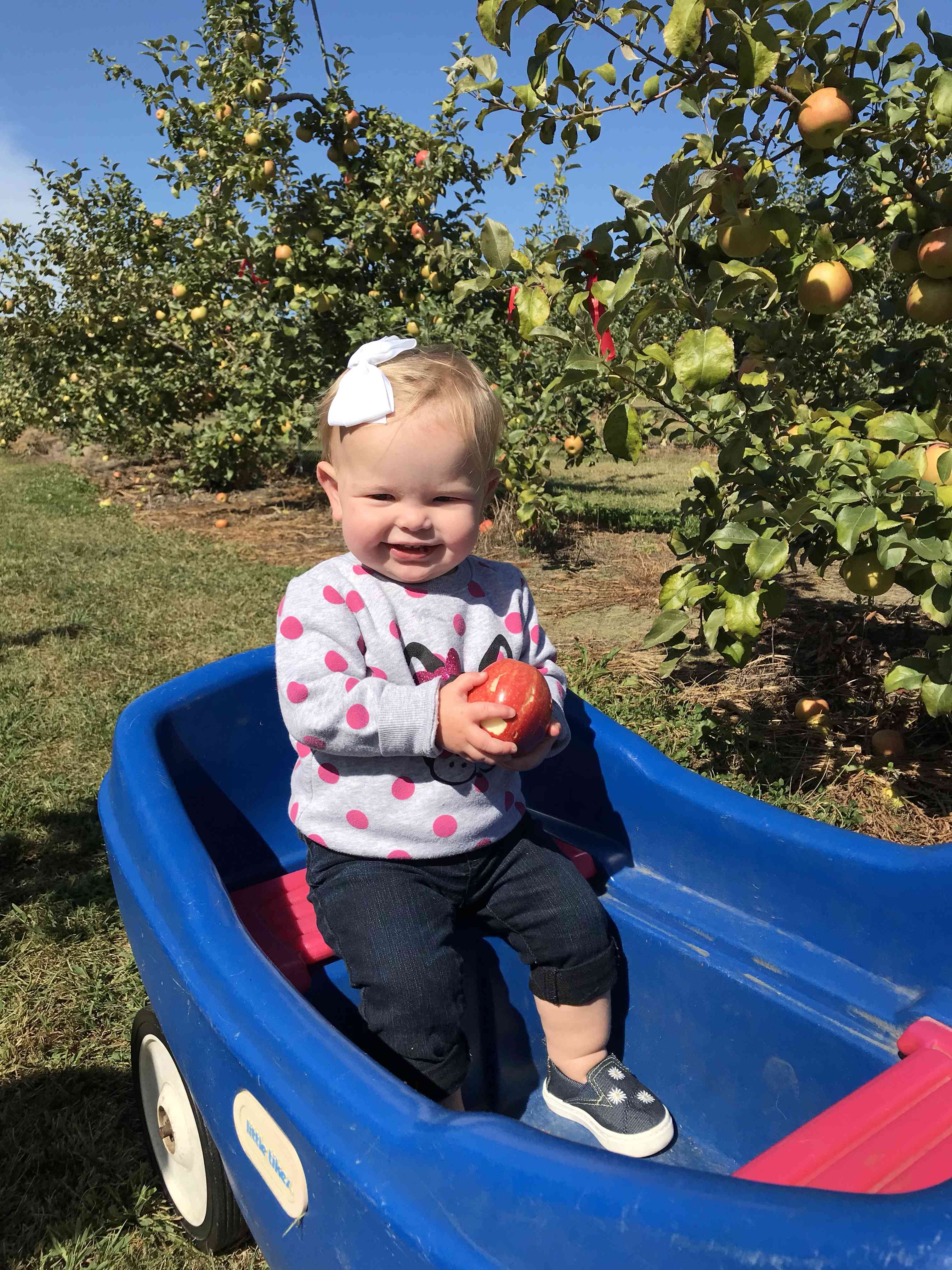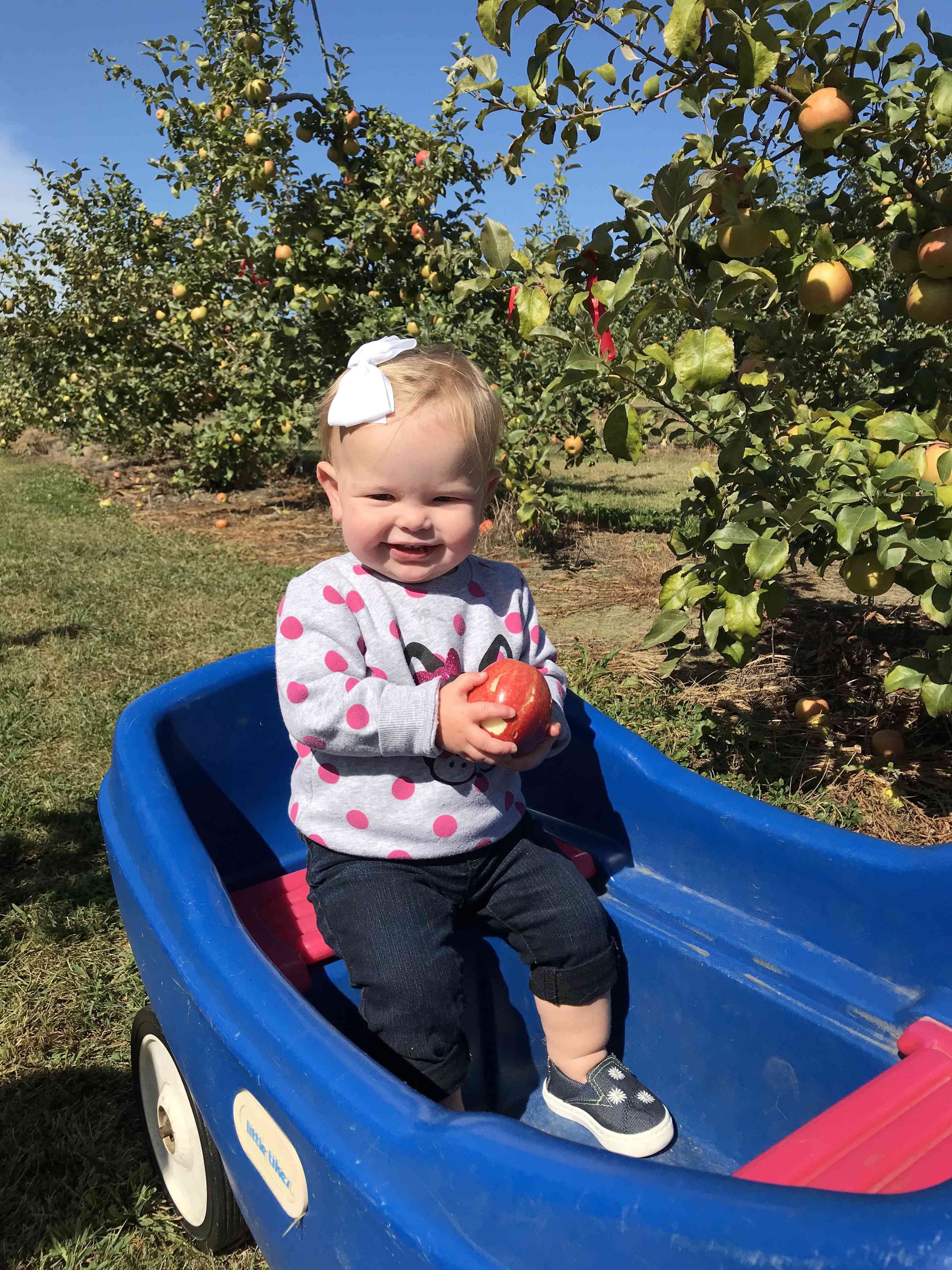 Back to identifying apples.
Tart and sweet and everything in between. My grandma swears it doesn't really matter which one you choose to bake with as long as they are on sale – I usually aim for a variety when I cook or bake apples.
Let's break it down. Here are my top five apples in order from tart to sweet.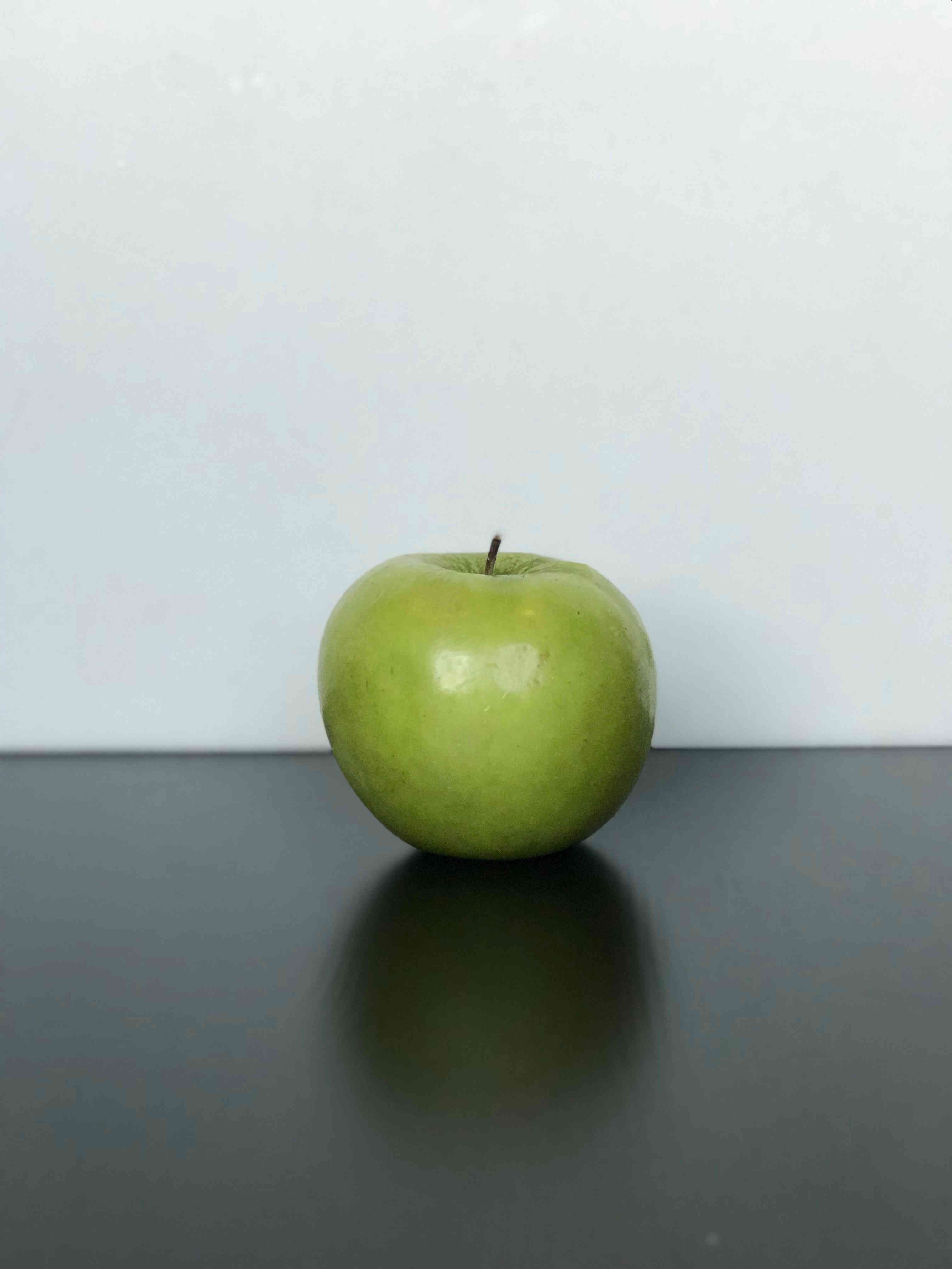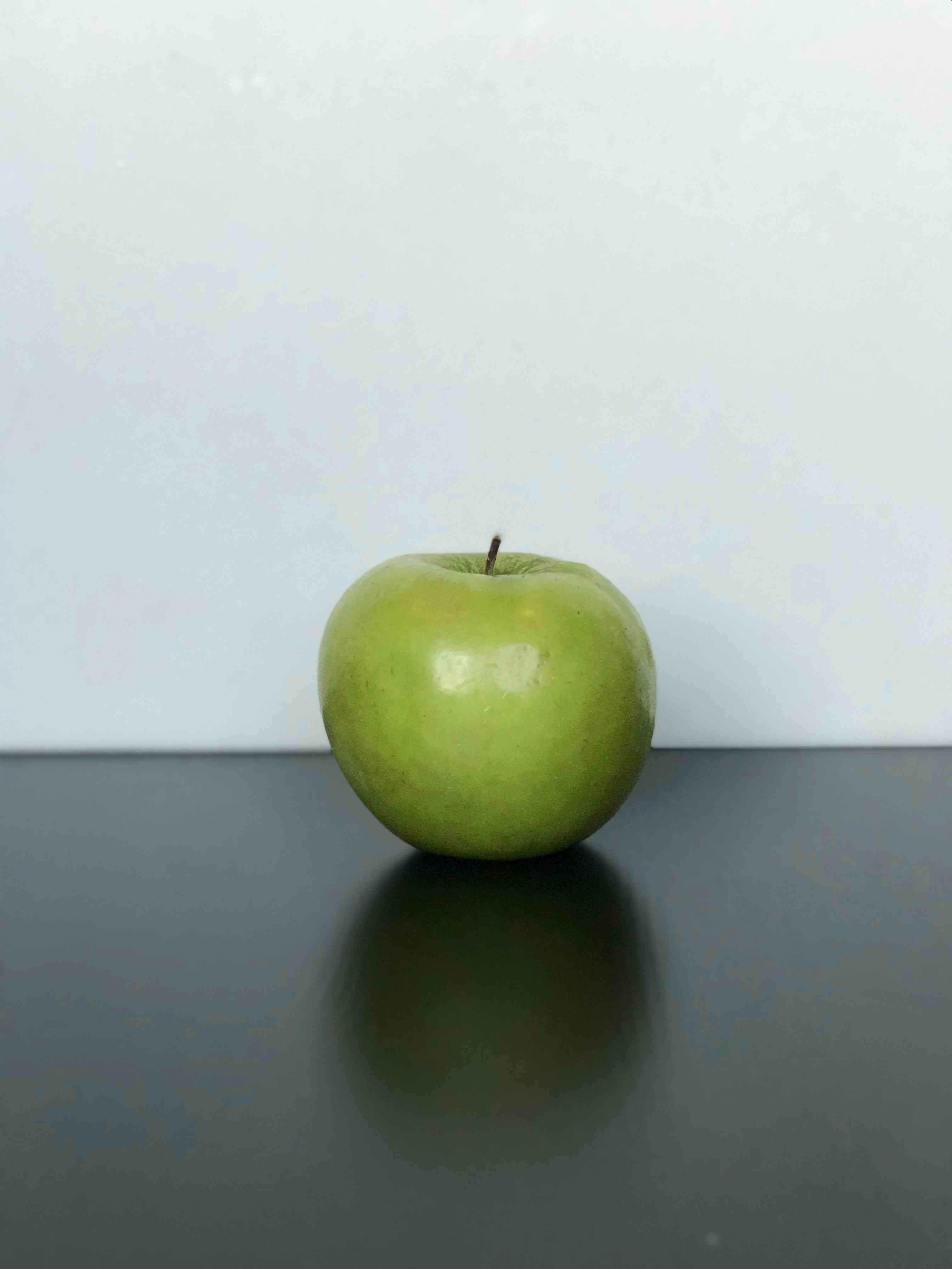 Granny Smith
Tart, crisp and green. Best used for baking because it holds up to temperature – keeping it's texture and shape.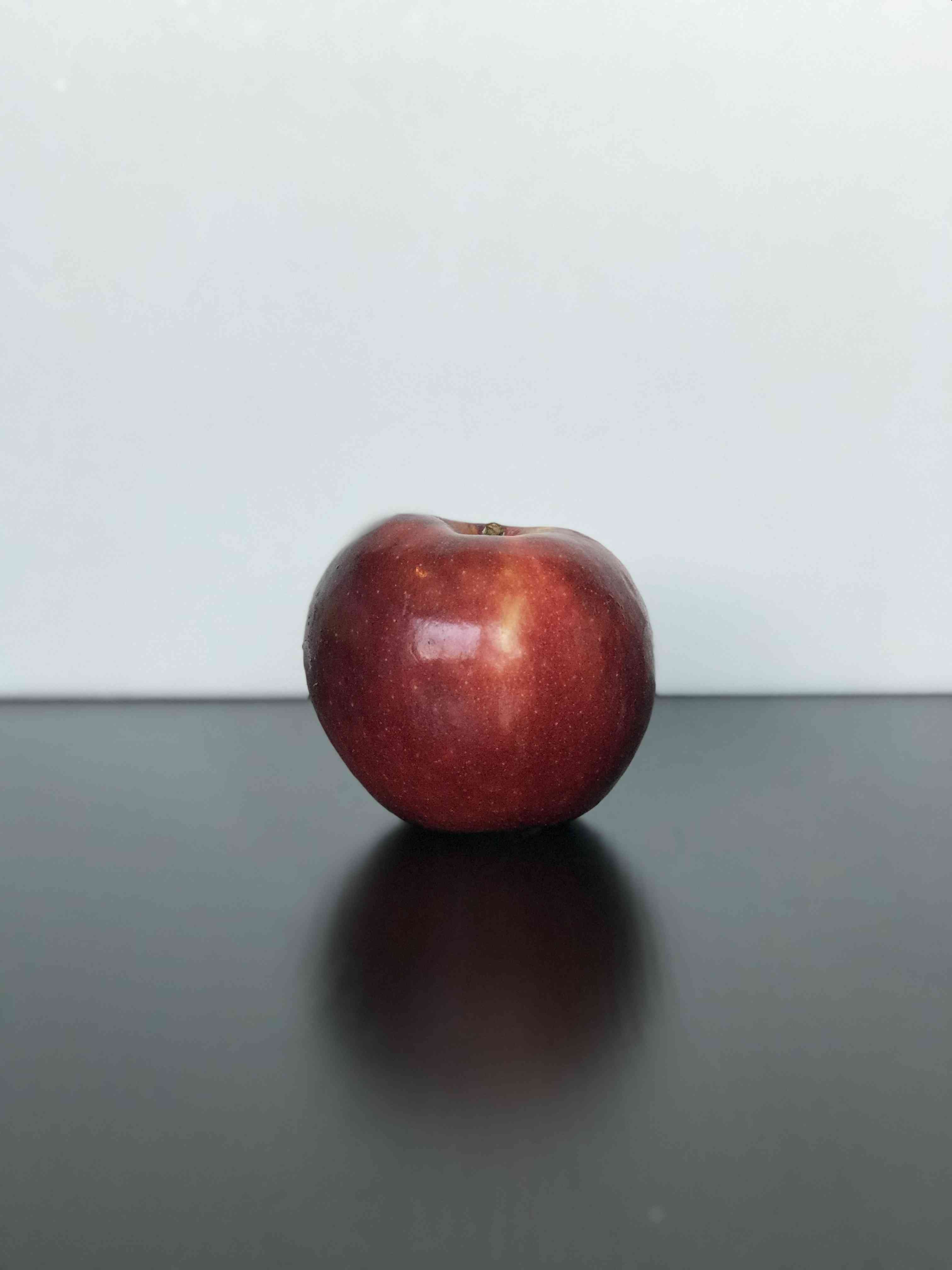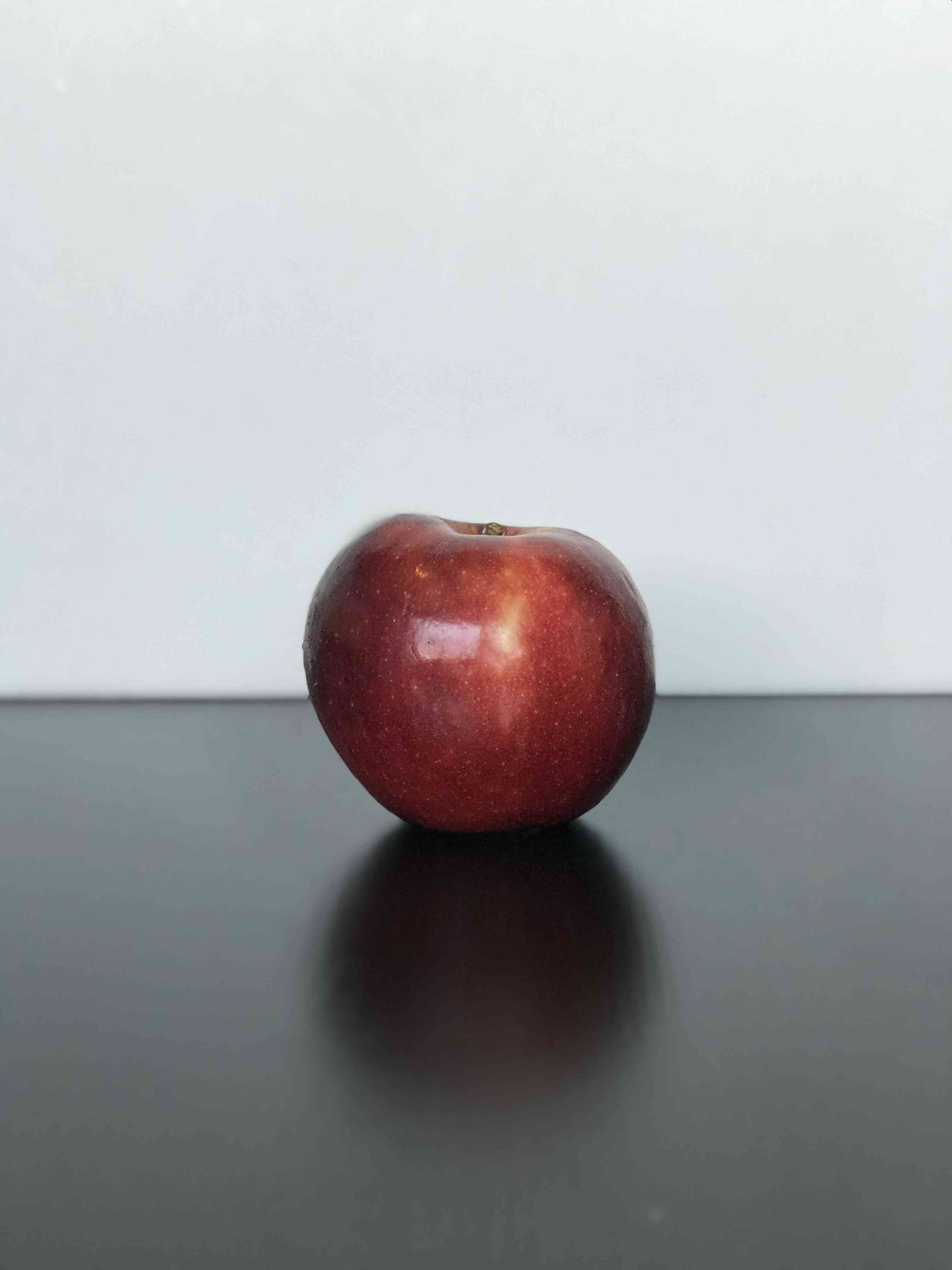 McIntosh
They are tart-tangy but in the best way possible. When cooking, they will break down with high temperature and lose their texture and composure.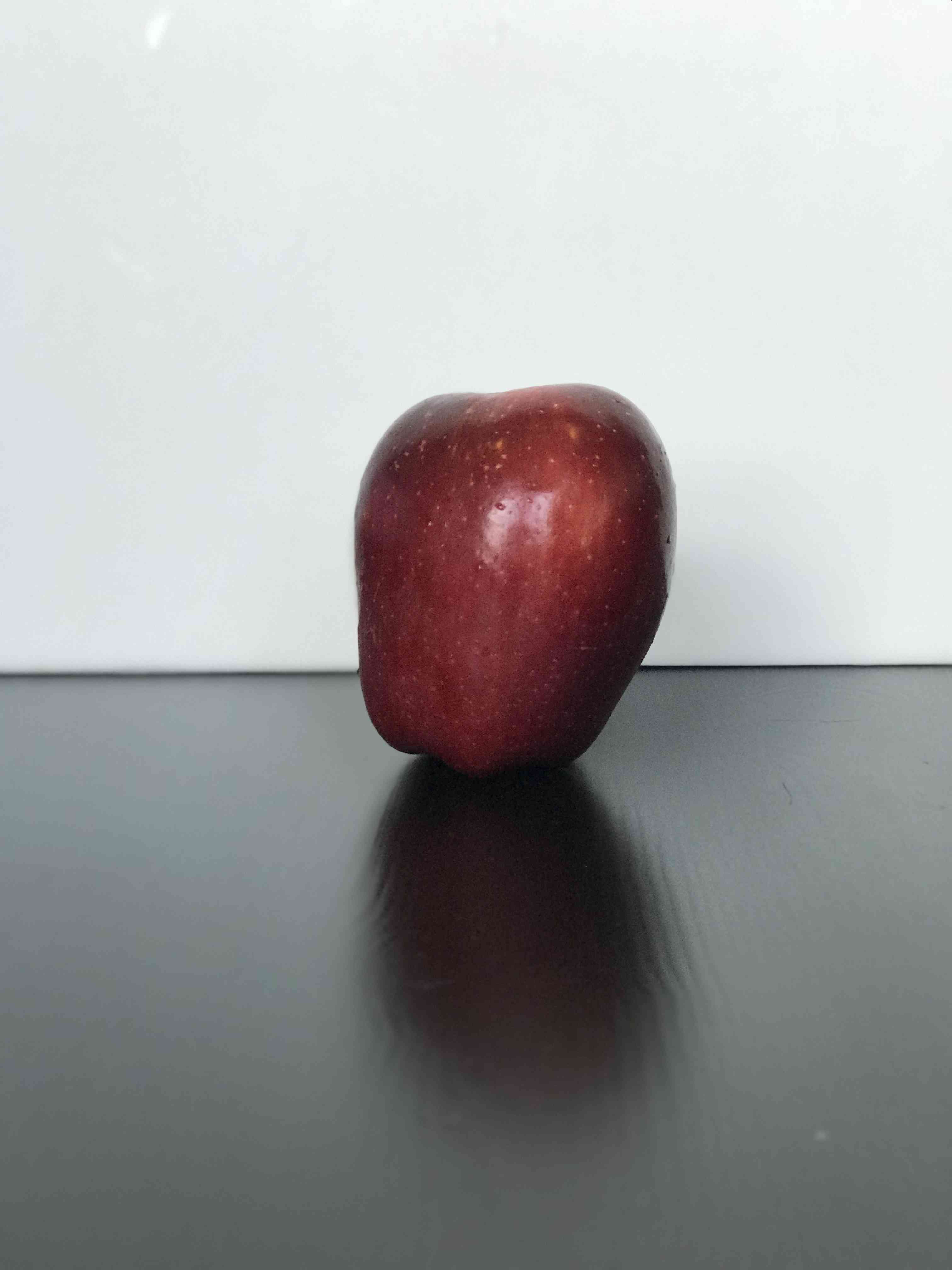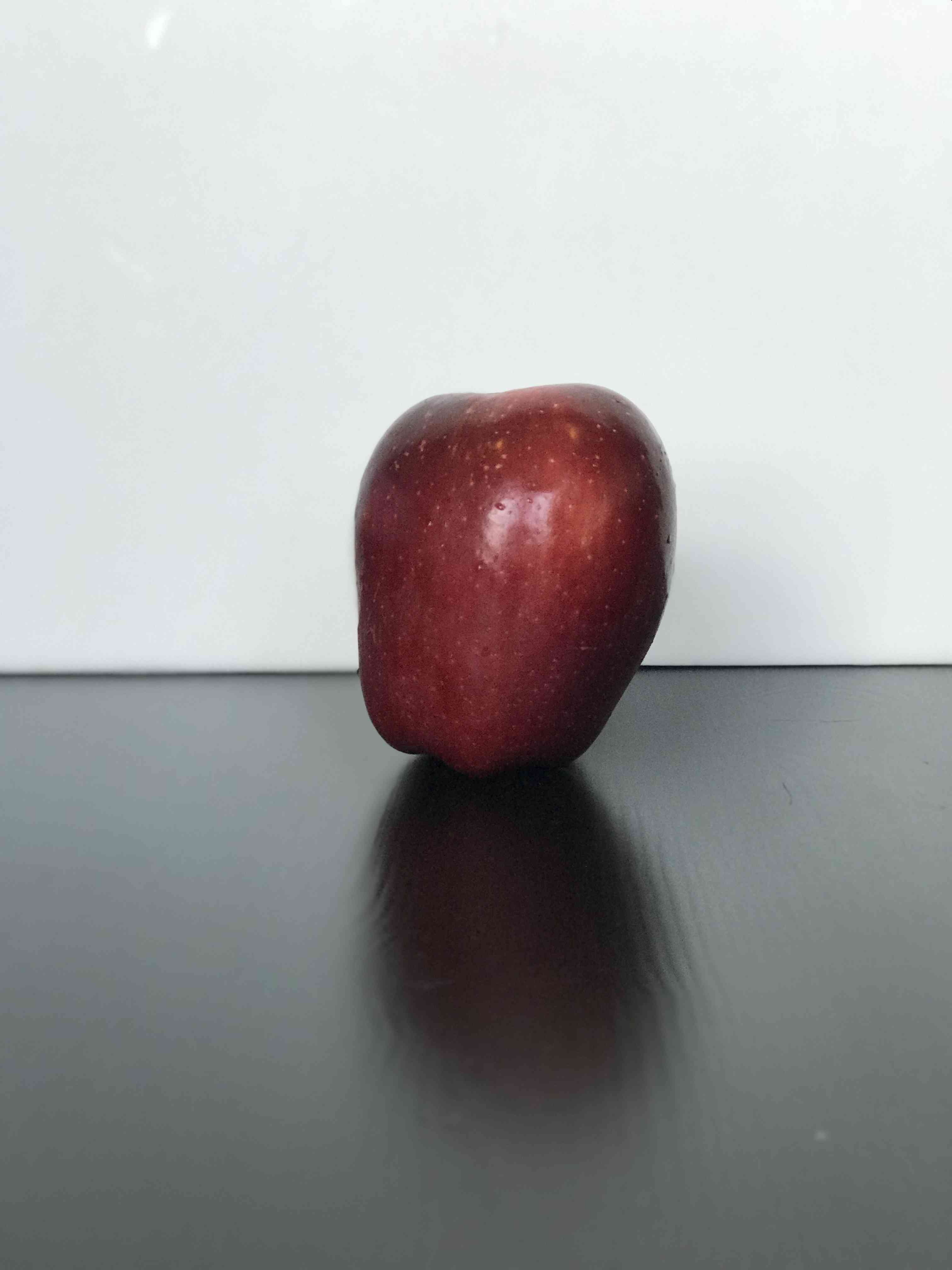 Red Delicious
Sweet but mild in flavor – a lot of criticism says they don't really have much flavor at all.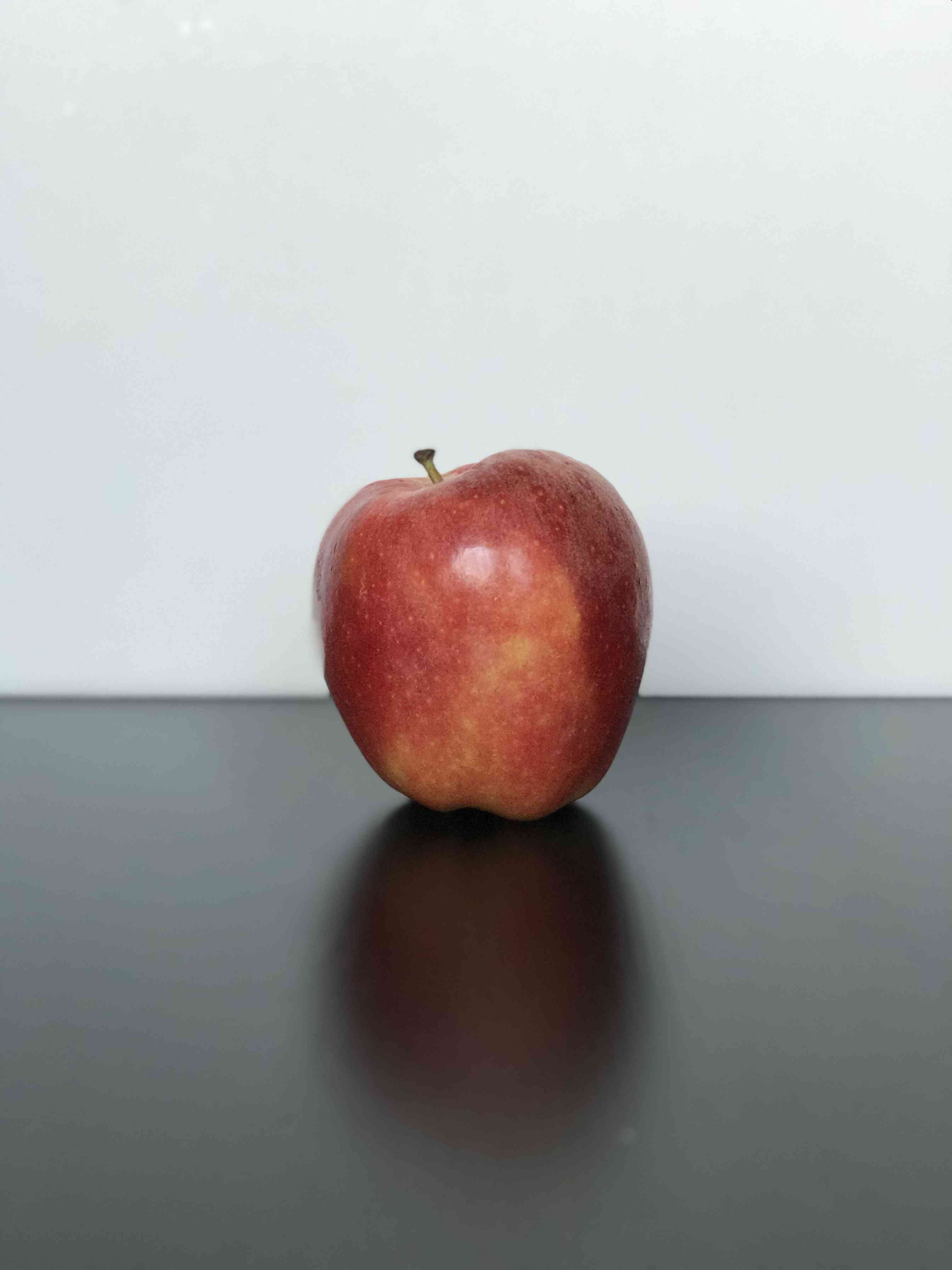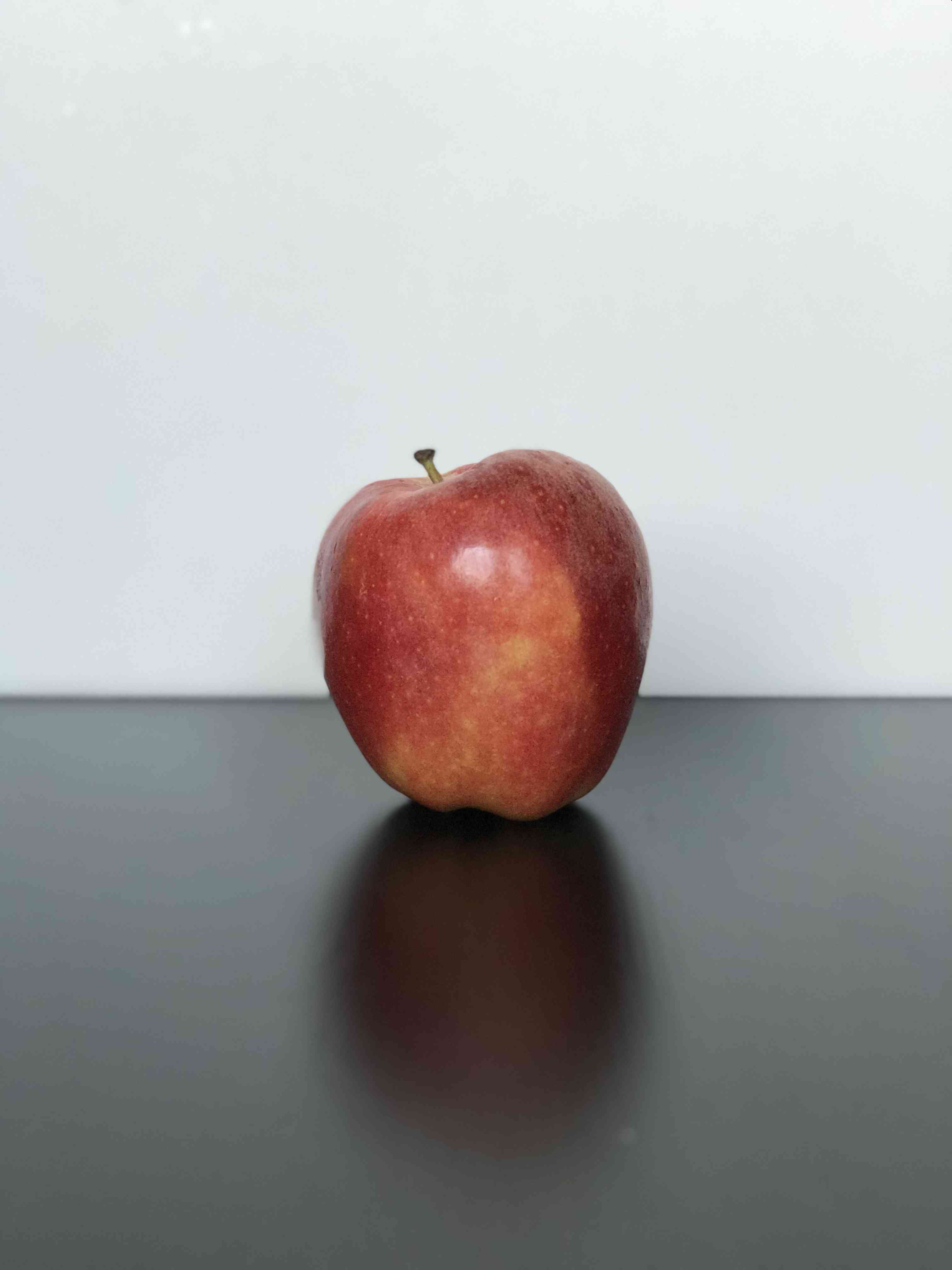 Gala
Crisp, mild in flavor, more sweet than tart.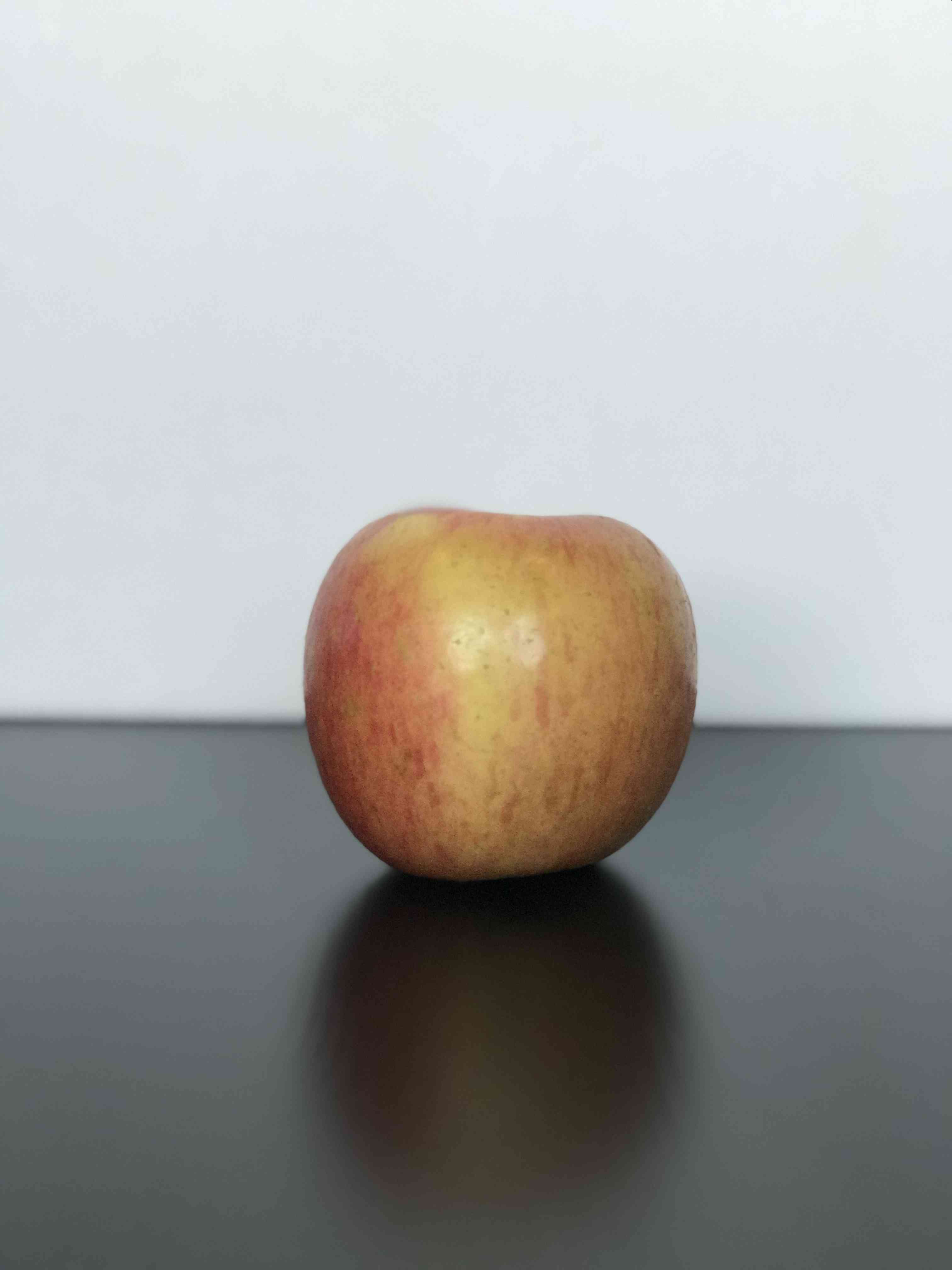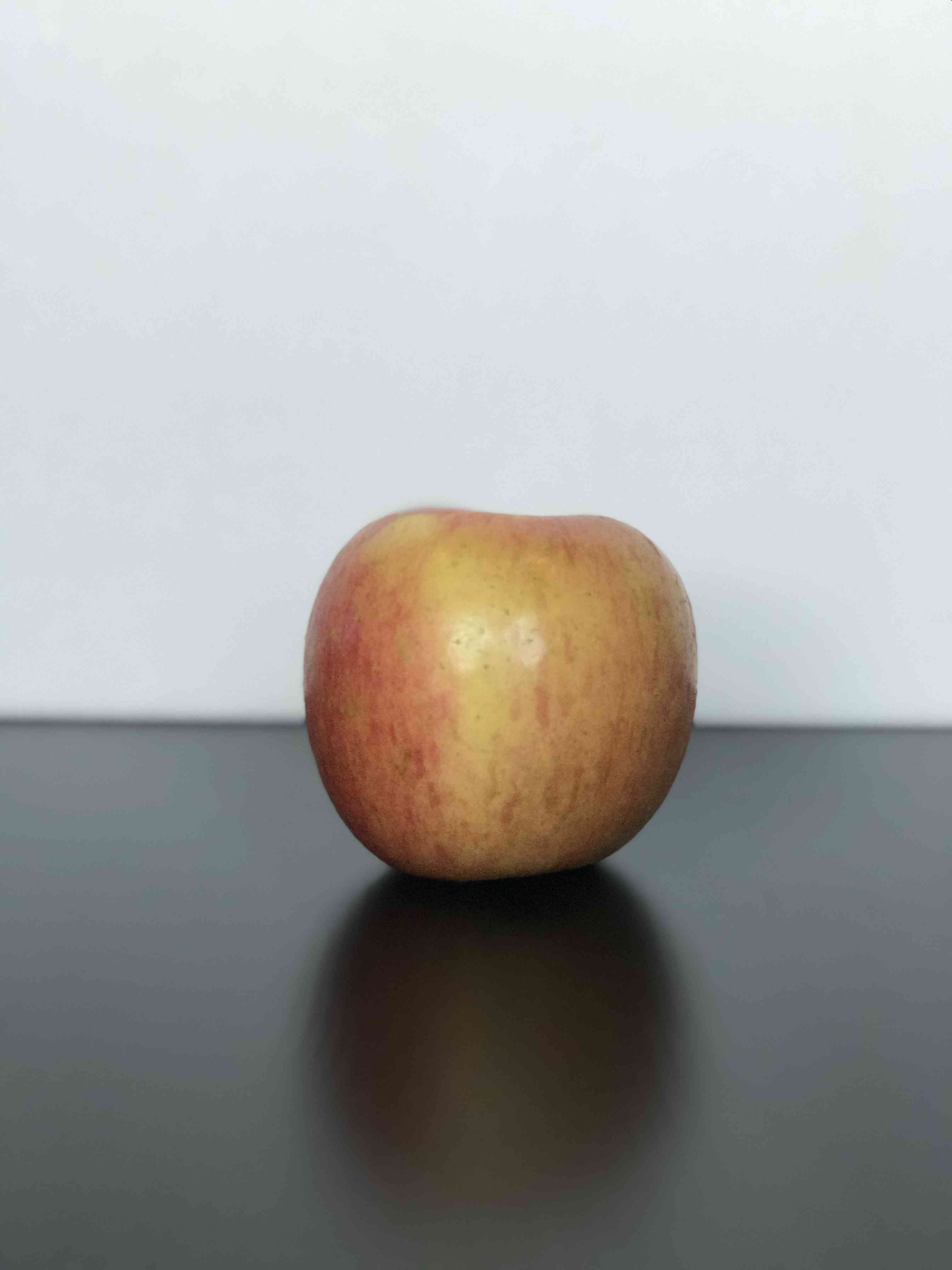 Fuji
Also good for baking, sweet, juicy and firm. Like the Granny Smith they hold up to temperature keeping their texture and shape.