October is quickly coming to an end and fall is in full force! I love fall and I dread the winter-after-the-holidays so I try to soak up as much fall and holiday as I can. I also despise holiday-jumpers, you know those people, they start counting down to Christmas before Halloween and Thanksgiving are over. I get it, there is nothing better than Christmas decor, carols and everyone seems to be in a good cheerful mood. HOWEVER, Halloween is super special and fun (also it's just one day, let it have it's time) and then there is Thanksgiving, if you ask me, it's the best holiday. The prep, the excitement, the fall and cozy decor, the food – it's just the best. Where was I going with this….Oh Pumpkin Stuffed Shells! I'm squeezing this pumpkin-themed dinner idea in on the last week of October.
Better late than never right?
Pumpkin (and chorizo) Stuffed Shells
Servings: 4+
Difficulty: medium
Ingredients
*this recipe makes 16-20 shells depending on how full you stuff them, 4 shells per serving

A box of jumbo shells, I counted out 20 shells which was not the entire box.
1/2 pound of ground, cooked hot Chorizo, you can also choose mild if you aren't feeling the spice. Remember if you buy links, to remove the casing before browning.
1 15 oz can of Pumpkin Puree
1 15oz Ricotta Cheese
1/2 cup of Shredded Parmesan Cheese
1/2 tsp of Dry Sage (you can also use fresh, minced)
1/4 tsp of Cayenne Pepper, increase or decrease depending on spice preference
1/2 of a Lemon worth of lemon juice without seeds.
Directions
Preheat the oven to 400 degrees.
Brown and break up the chorizo and set aside
Boil the shells, in salty water, according to the package directions for al dente.
To make the filling, combine the chorizo, pumpkin, ricotta cheese, parmesan cheese, sage, cayenne pepper, and lemon juice.
It'll be thick.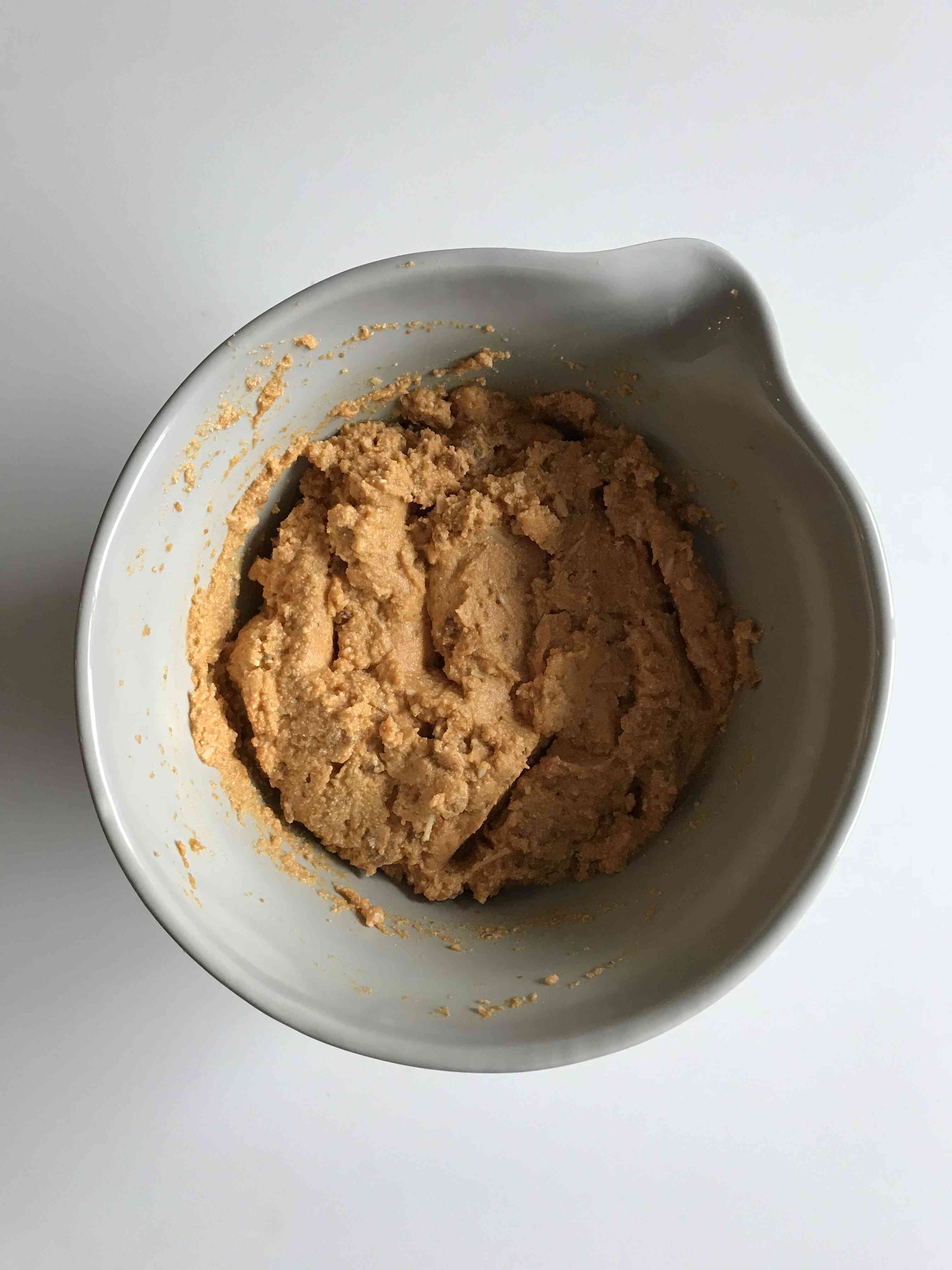 Cover the bottom of your casserole dish with some of the filling.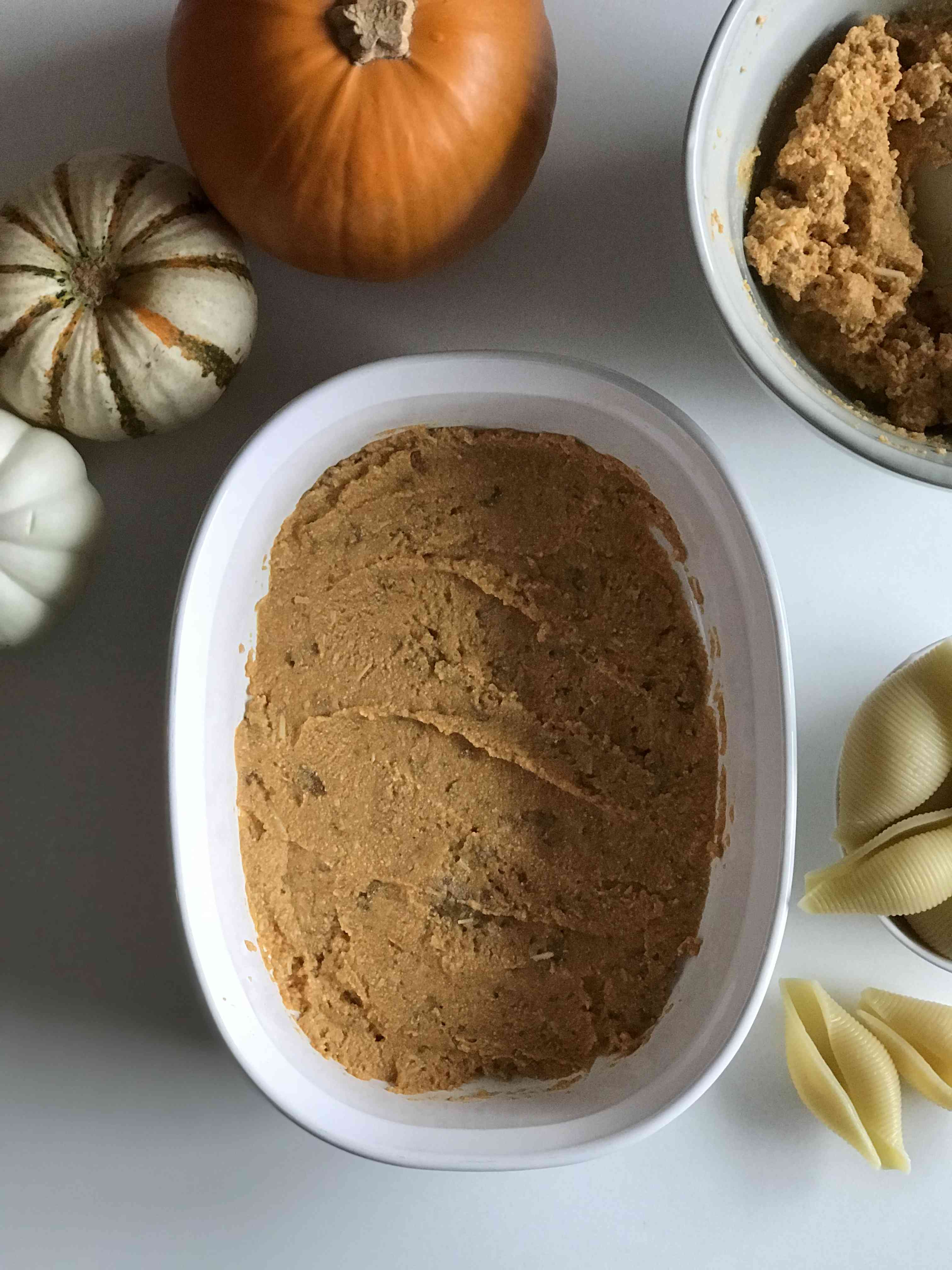 Using a spoon, stuff the shells with filling and start lining the casserole dish, with the opening of the shell up.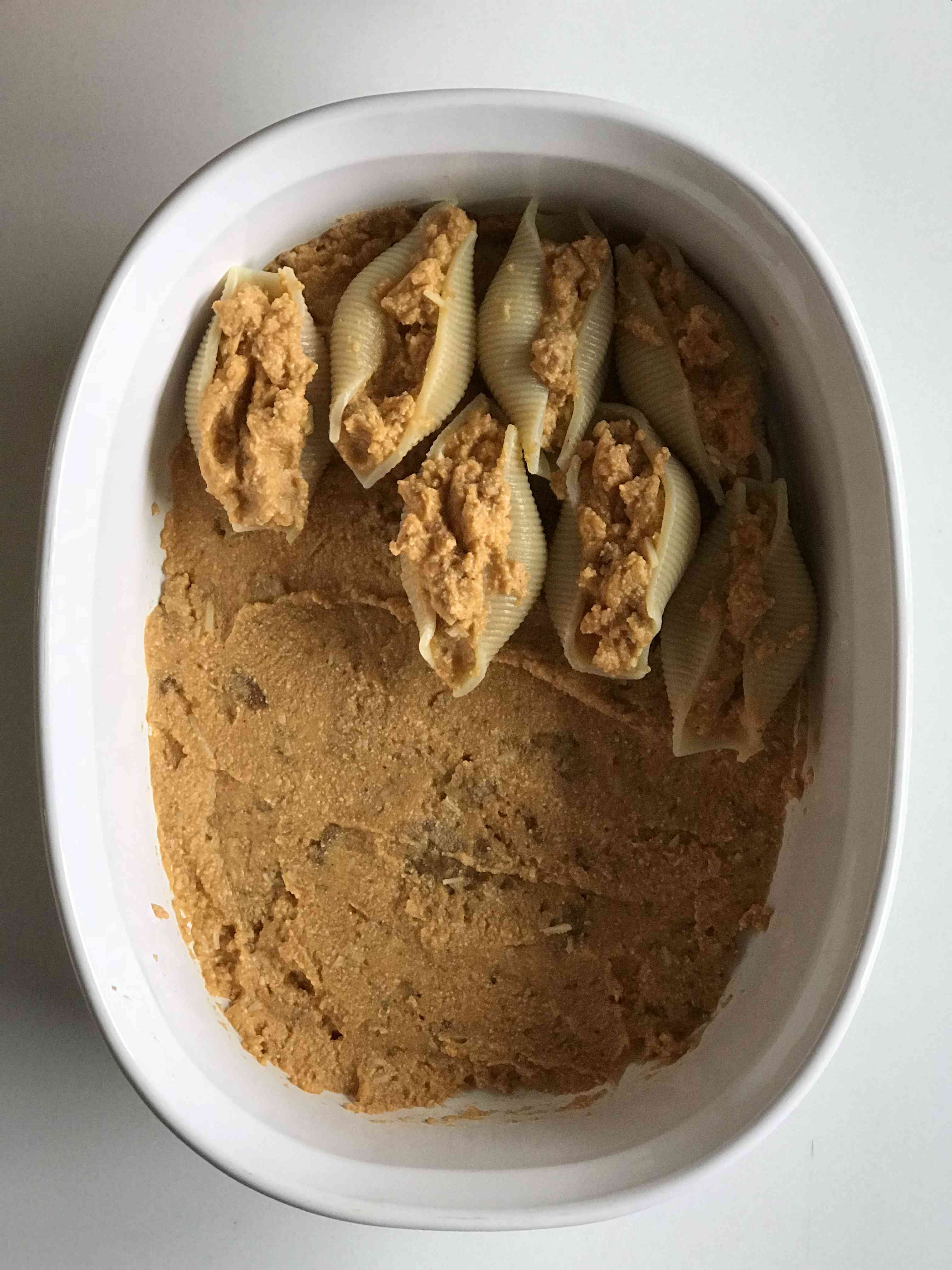 Squeeze as many as you can in your casserole dish – the more the merrier. If you find that you have more filling once your dish is full, go back through and add a little more to the shells that look like they need it.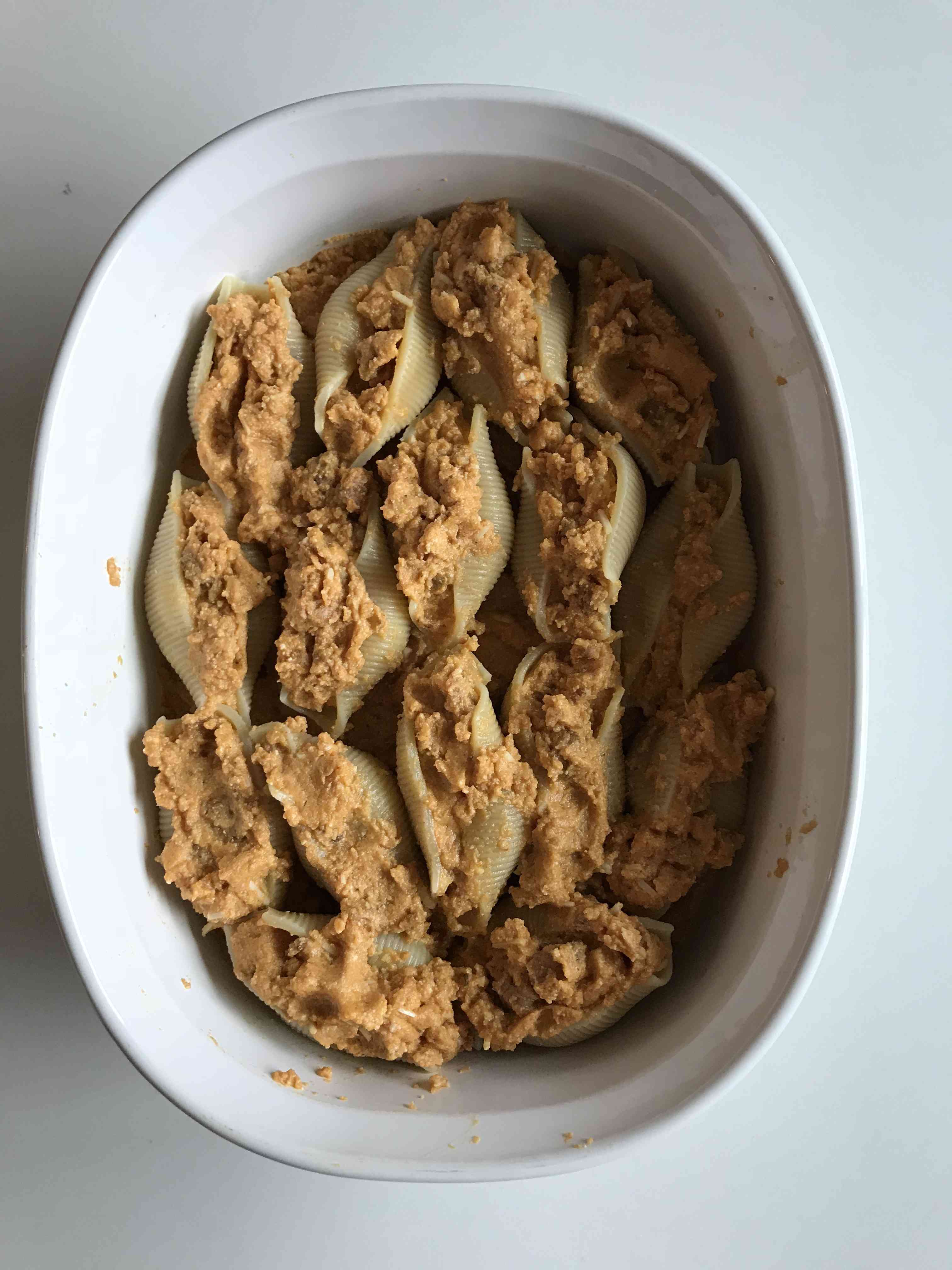 Doesn't that look yummy?!
Now you will cover it with foil and bake at 400 degrees for 30 minutes. Be careful when you take it out of the oven because there will be steam when you take off the foil.