Want to make hard boiled eggs? With this fool proof method you get bright yellow yolks and easy to peel off egg shells.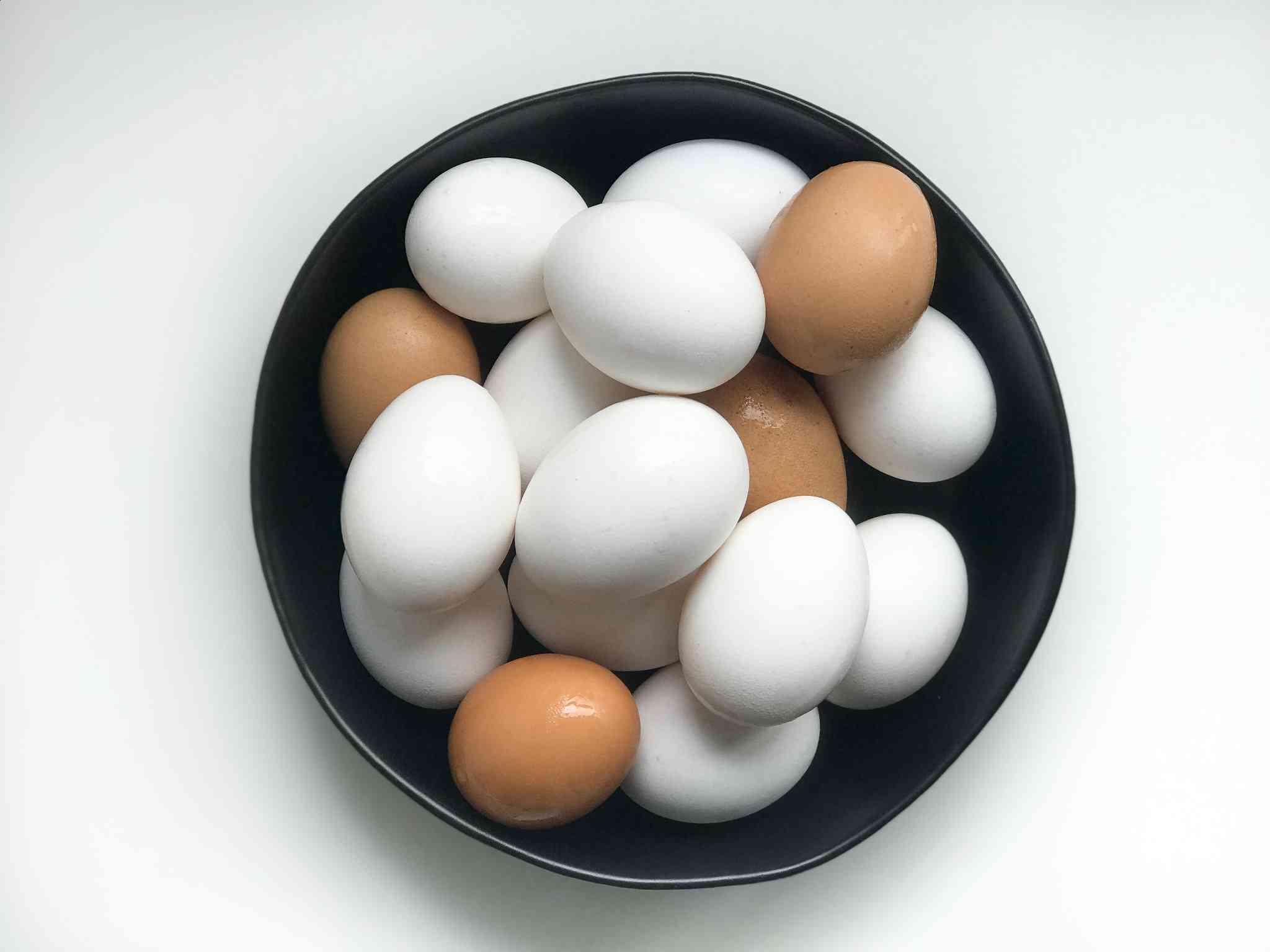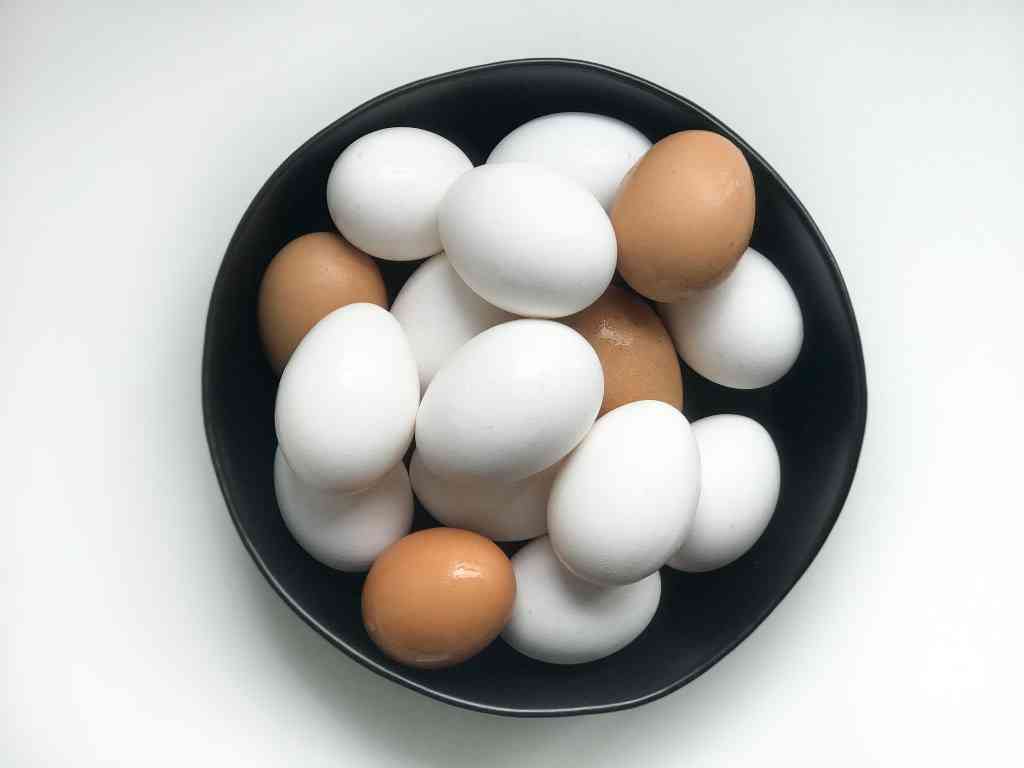 The Secrets for 12-Minute Hard Boiled Eggs
If you have time to wait, it's best to have your eggs at room temperature – this will help the yolk to set up in the center and the shell is less likely to crack, so if you're planning on color- dying the eggs, try to plan ahead. 
Organic brown eggs are the easiest to peel, don't worry this method also works for white eggs. 
Have a large enough pot, filled up with water, so that your eggs are fully submerged. 
Start with boiling water. Bring the water up to a hard boil, with rumbling bubbles. 
Have an ice bath ready. In a large bowl add a ton of ice and cold water. The key is to shock them so they stop cooking immediately and it helps make the egg shell peel off.