Fresh cranberry sauce is a delicious festive side dish for the holidays. This crockpot fresh cranberry and orange sauce gives a tart, spicy, sweet punchy flavor that is much needed on the side of those subtle flavors of your turkey, creamy potatoes, warm gravy, and your buttery soft stuffing.
This recipe is effortless for this holiday season
You can easily dump all of your ingredients in a slow cooker, on the stove top or even make it a day or two in advance.
Save time and stove space by using your slow cooker. Once you add in all of your ingredients, you can set it on high for about 2 hours, stirring occasionally. Once the cranberries start to pop open and the spices have become fragrant you can turn the heat down to warm or off until dinnertime.
If you can do the exact same on the stove top, add in all of the ingredients, cook over medium heat, stirring occasionally, until the cranberries start to pop and the spices become fragrant, about 45 minutes to let the cranberries cook down and become less tart.
Make it a day or two ahead of time! You can serve it cold, or warm it up on the stove right before serving.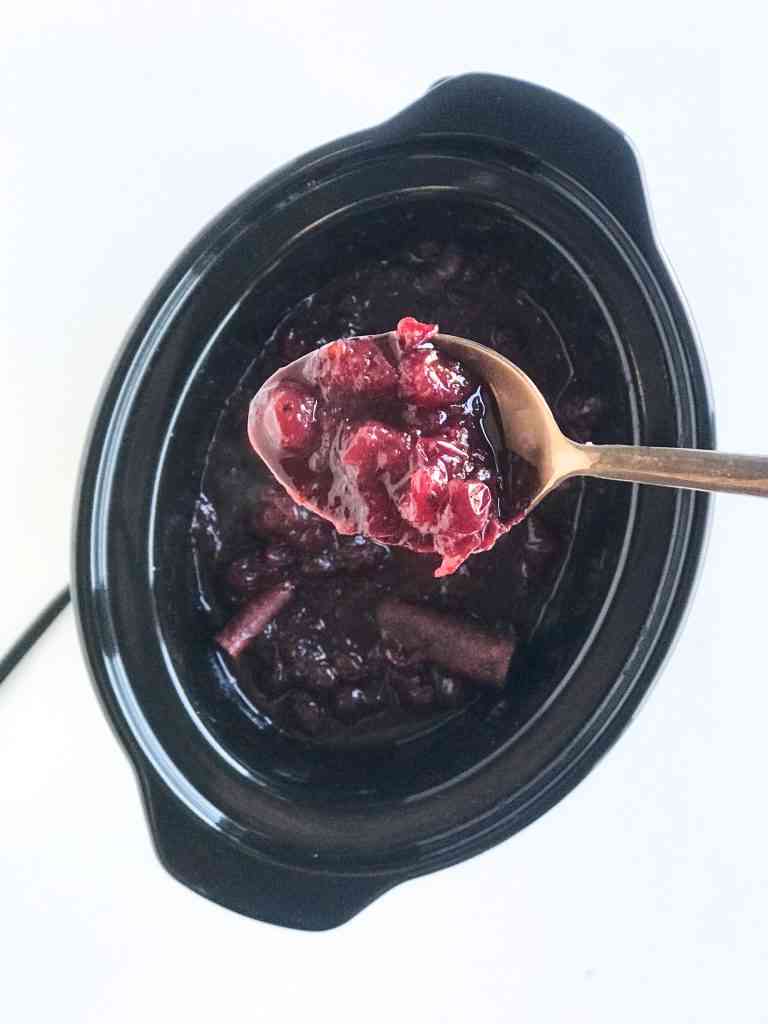 Fresh Cranberry Sauce v. Canned Cranberry Sauce
Do you have a favorite? Growing up canned cranberry sauce was one of my favorites on the Thanksgiving table, always humble still in the shape of the can with the rings wrapped around. I think I will always love it, as I reminisce about my childhood.
But as an adult, I think it's best to have both options for your holiday guests. This punchy crockpot fresh cranberry and orange sauce is a little more tart and much more flavorful than the canned option. Not to mention it's actually saucy. It's a delightful addition when you're scooping up a little of everything from your plate for that ultimate bite.
An added bonus, this recipe will act as a holiday potpourri giving a warm, fall spice fragrance in your kitchen.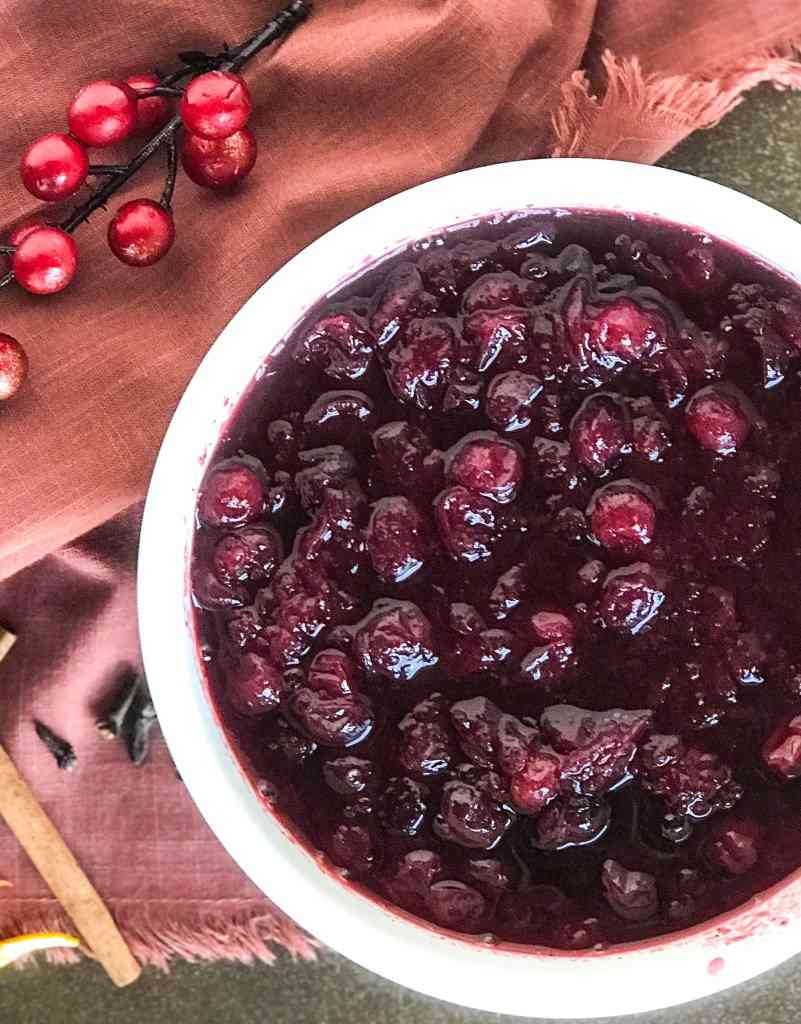 Fresh Ginger
Ginger is great to have on hand and I'm always looking for smart ways to keep fresh ingredients in my house without them going bad before I use it. I found these individual pods of fresh ginger that are a great to keep in your freezer so you can always have it readily available. This is what I used in this recipe.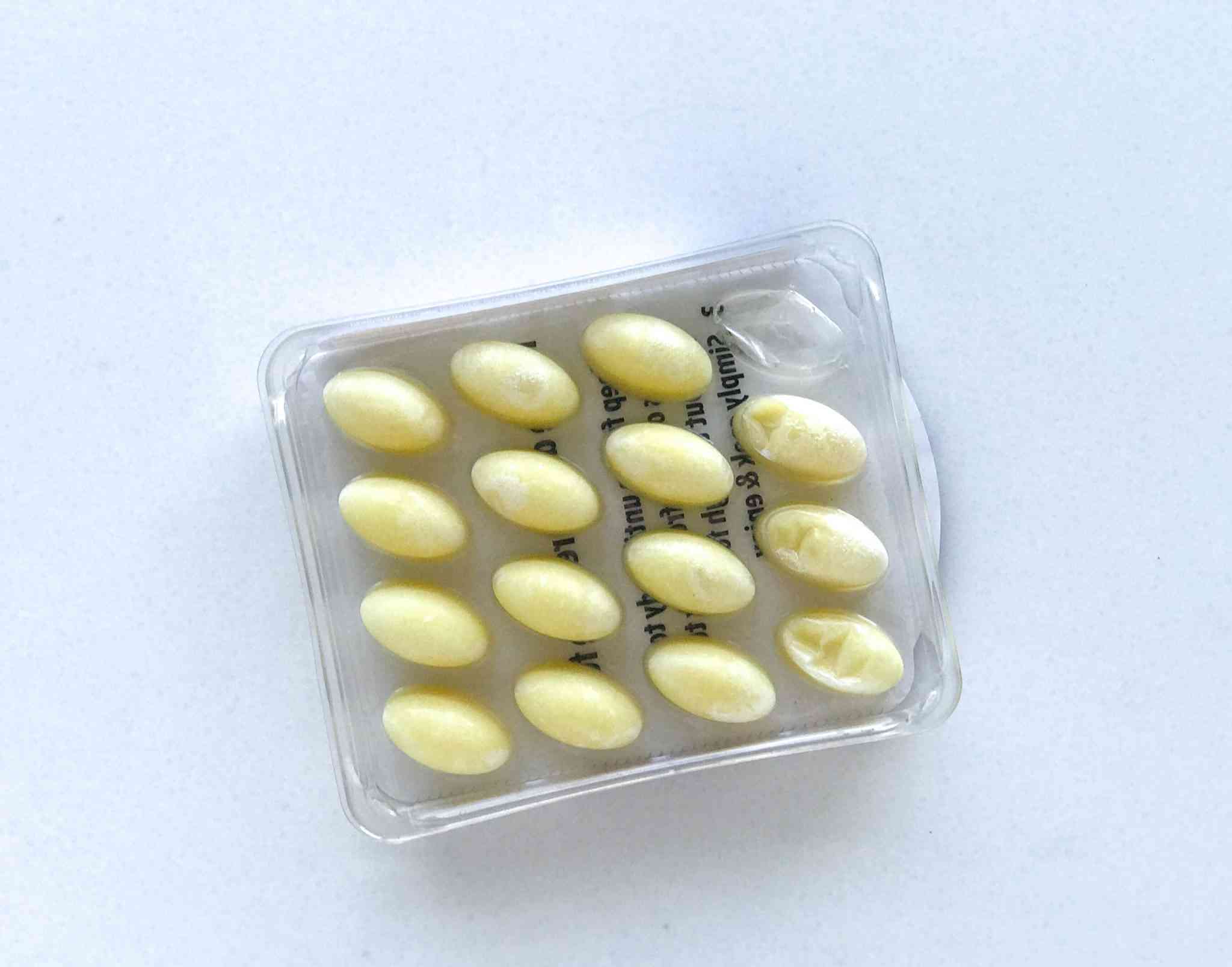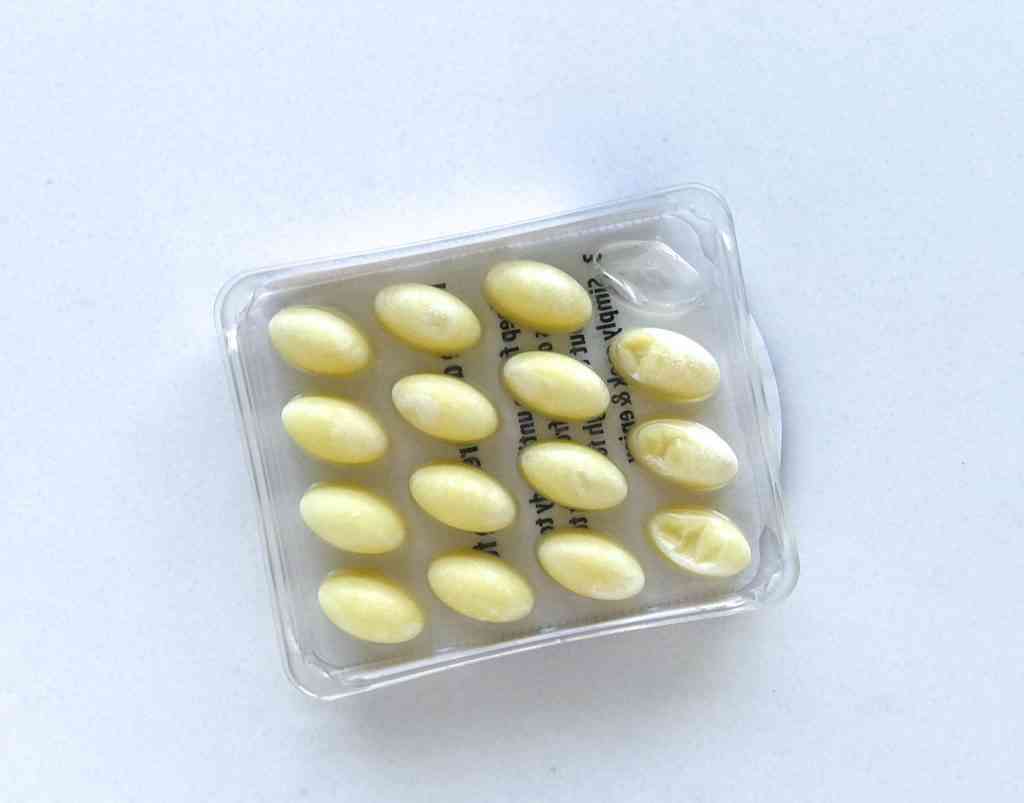 If you buy fresh ginger from the produce section, you will want to peel it before you use it. The easiest way to peel ginger is with the side of a spoon or vegetable peeler. You can then shred the ginger and mash it to break it down for this cranberry sauce.


Ingredients
12

oz

Fresh Cranberries

Zest of an Orange

½

cup

Orange Juice

(Commercial or Fresh)

½

cup

Water

½

cup

Brown Sugar

1

tsp

Crushed Fresh Ginger

2

Cinnamon Sticks

(more for optional garnish)

¼

tsp

Cloves

1

pinch

Kosher Salt
Instructions
Turn your slow cooker on high for 2 hours. Stir occasionally as it cooks.

Remove cinnamon sticks before serving. For garnish, use fresh cinnamon sticks, orange zest or twirled orange peel.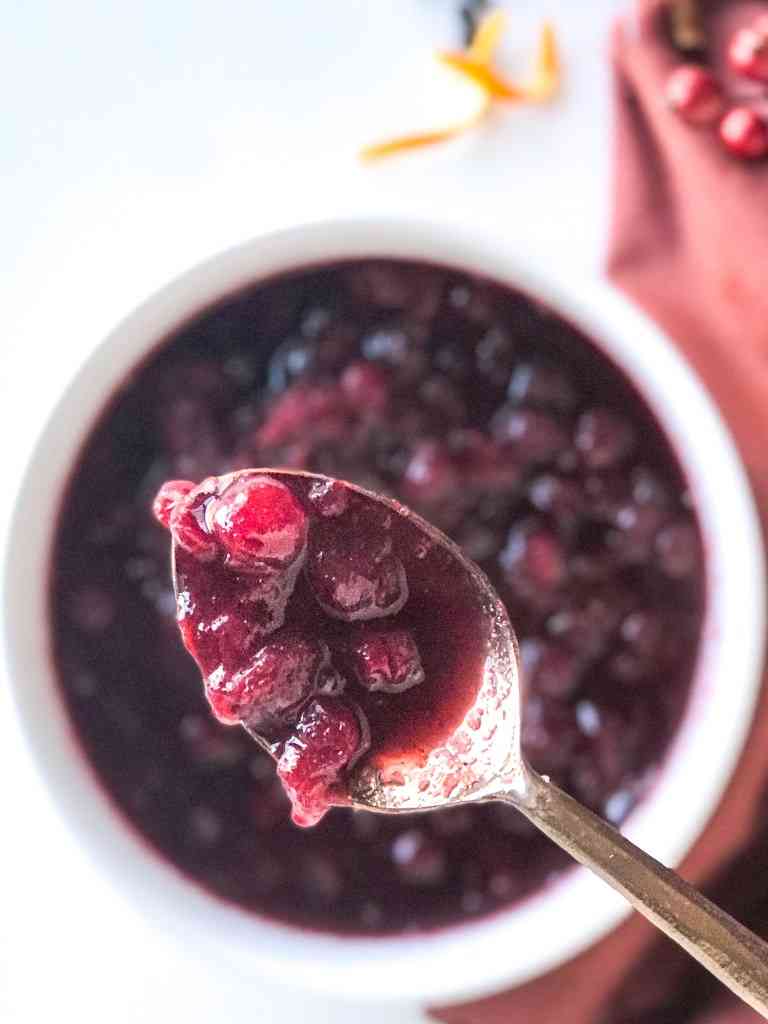 Other Cranberry Recipes