As we start going back to the office, lunch is necessary. These super easy lunchbox soups are perfect in every way. They are much needed when it's cold outside, craved when it's rainy and a life-saver when the AC is set on freeze.
These are also perfect for freezer meal planning. Stock the freezer before a work travel trip, a new baby or just to have a stash of go-to lunches and dinners.
Skip the Soups with Pasta
You will want to freeze soups and chilis that do not have pasta, pasta will soak up the broth of the soup and when it is reheated you will have very plump mushy pasta and not enough broth.
You can freeze pasta soups if you freeze the base without the pasta, then add it in once it's reheated and ready to eat.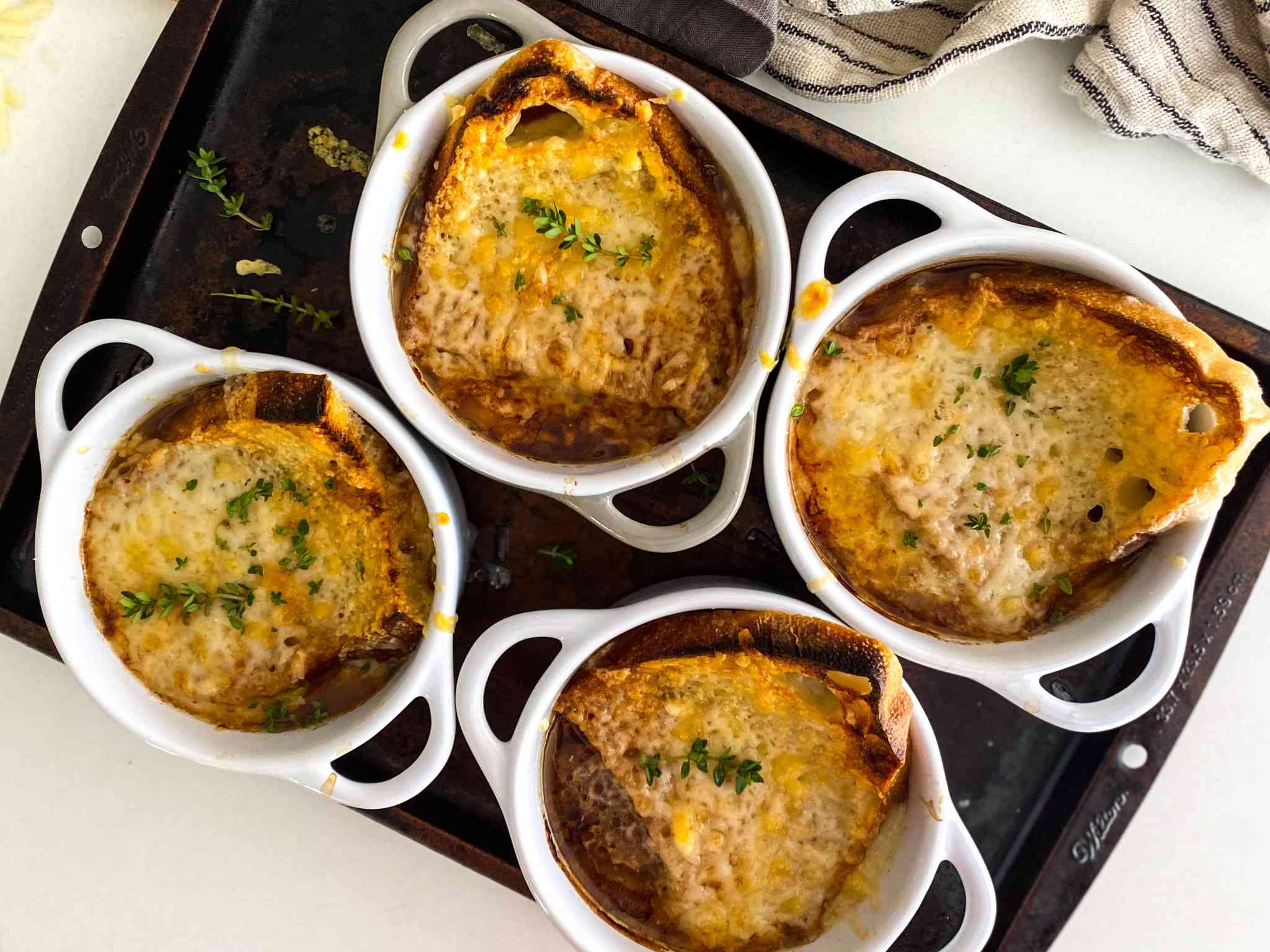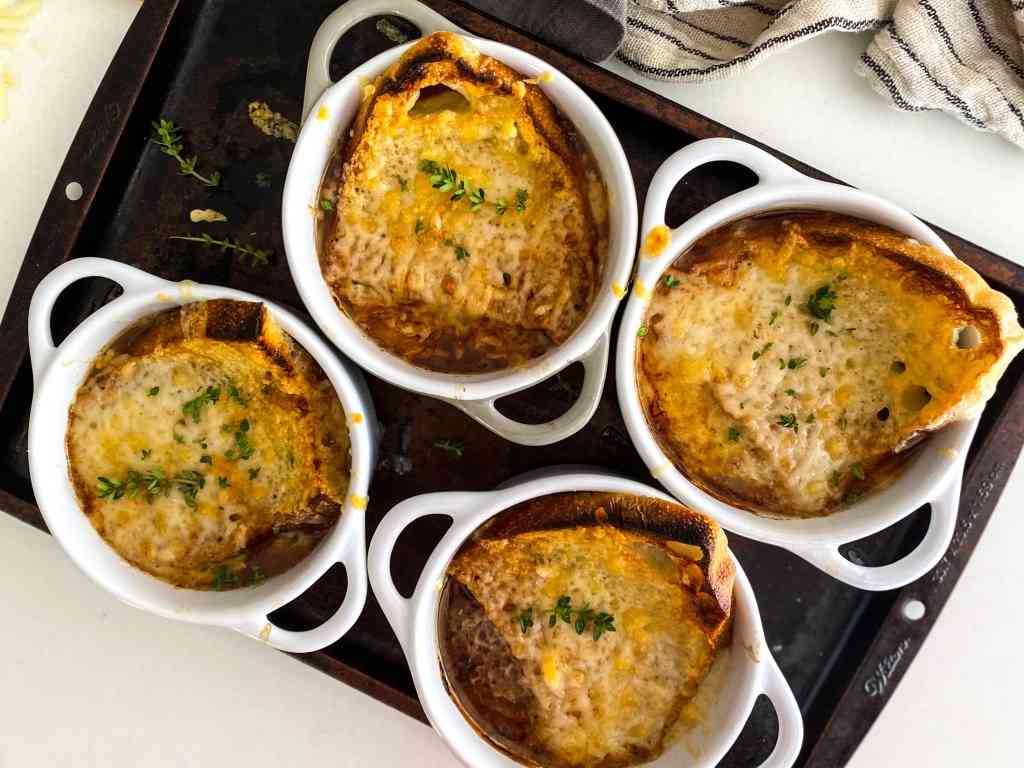 Stick with the Classic Favorites
I'm obsessed with Classic French Onion and Broccoli and Cheese soups. When I worked in downtown, DC I had a habit of grabbing lunch out and bringing it back to my desk to eat, one of my favorites was soup and a sandwich, even in the heat of summer, there is always something comforting and satisfying about soup, especially if it there a side of bread to dip into it.
I decided to turn my favorites into take-to-work meals so you can enjoy the same delicious soups without the hassle of buying out.
How to Make Them.
To make these lunchbox soups, it's quite simple. You make the soup accordingly to the recipe linked above, then you freeze them into individual servings.
If you are adding topping to your soup, for example, bread and cheese on top of your French onion soup or shredded cheddar cheese on top of the broccoli and cheese soup, you will want to flash freeze your soup first, to prevent the toppings from sinking into your soup.
Freezing your Lunchbox Soups.
I used a muffin pan to freeze my lunchbox soups to make it easier to control the serving size. If you do it this way, you need silicone muffin liners, paper liners will not work. I found that 3-4 "muffins" make a great lunch portion and you can fit them all in a mug to reheat at the office.
Once the soup has been flash frozen, you can add your toppings, with slight pressure, press the toppings into the top of the soup and freeze again until everything is frozen and set.
You can then pop out the soups from the muffin liner and store in large food container or plastic bag in the freezer.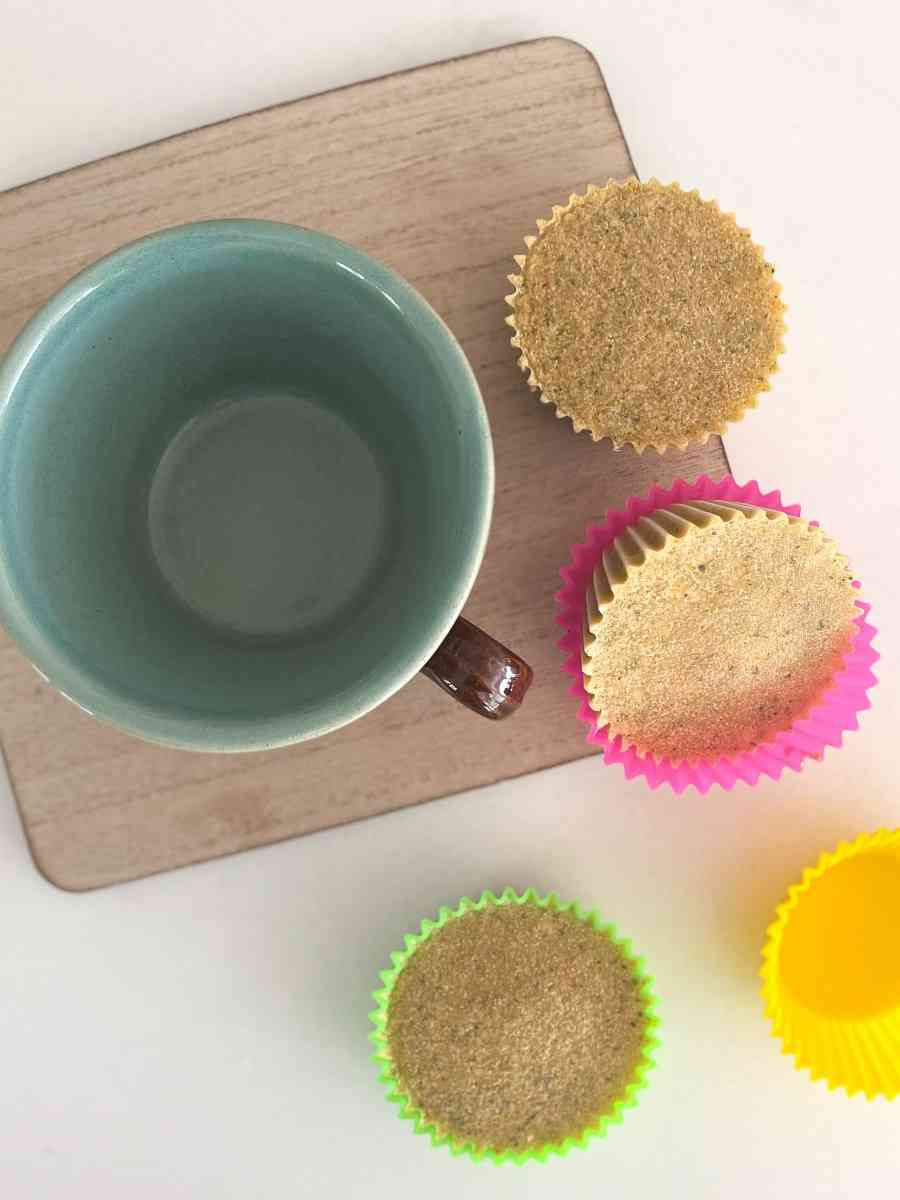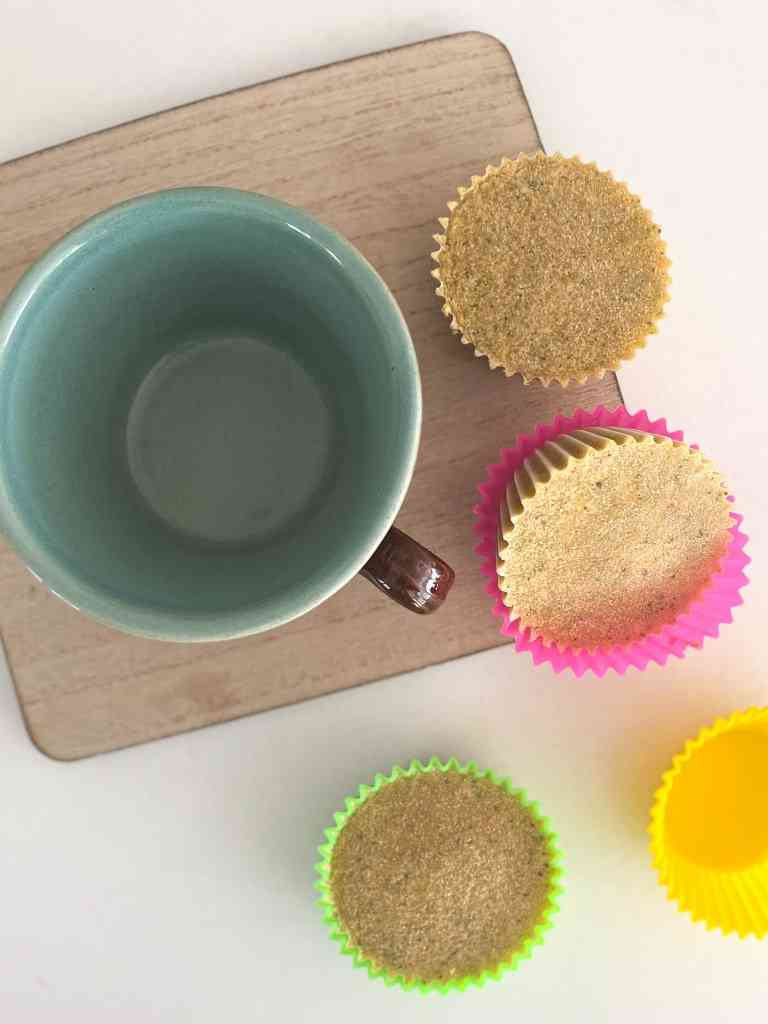 Reheating Your Lunchbox Soups.
Add your soup to a bowl or mug (if you're in the office) and heat in the microwave for 2 minutes. Stir and check the temperature, if you need, continue to warm up in 30 second intervals. Delicious and I promise you this will be a new favorite.