Oat stuffing is unique, if you have never had it, you should try it. This recipe, our family's version of Scottish Skirlie, is herby, buttery, gluten free and vegetarian.
I had never heard of oat stuffing until I met my husband's family. It's an oat (and admittedly butter) based stuffing they make for every holiday. At first introduction, I thought it was a crazy idea, I come from a grandma who makes "rustic-farmhouse style" stuffing – you know the kind, everything but the kitchen sink, is made into a stuffing du jour. This is the opposite of that, and oh so good. Indescribable really, you just need to trust me and try it.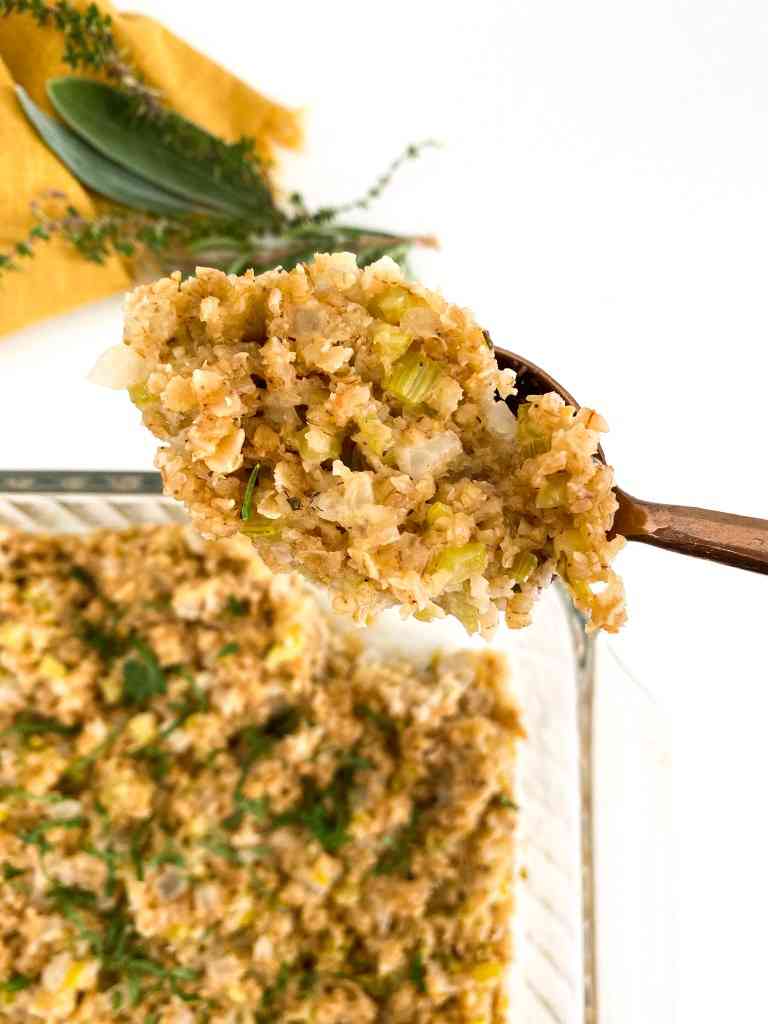 Oat Stuffing – Instant Oats
This recipe uses instant one-minute oats. Here is the reason you want to stick to that and not use rolled-oats or steal oats. This oat stuffing comes together quick and doesn't require a lot of maintenance or time, hence the 1-minute oats. You want something that fully cooks in the time it takes to make this recipe, rolled oat and steal oats require much longer cook times and therefore more butter and broth, they also would change the stuffing to more of a creamier-oat texture.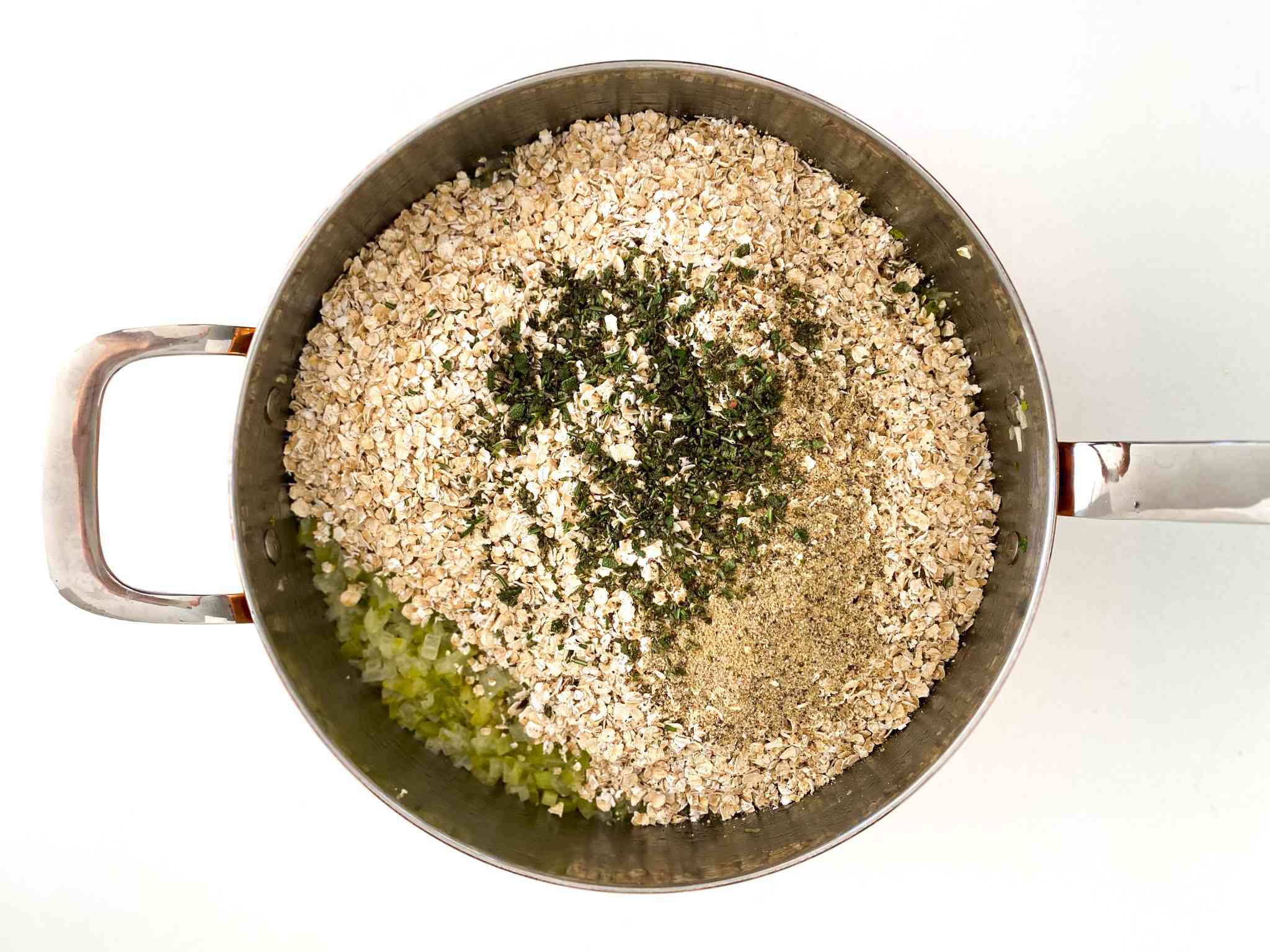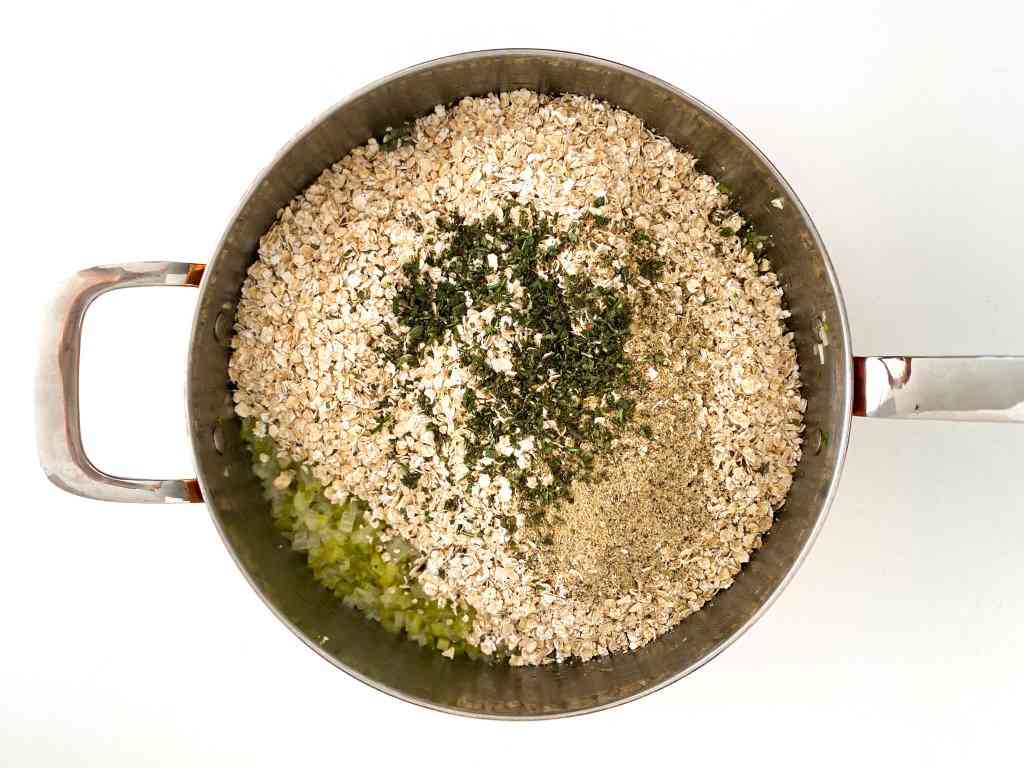 Adding Fresh Herbs
This oat stuffing recipe has been passed down through many generations, I was working with a recipe written by my husband's Great-Grandma Jean and his mom's side of the family. I never met her, or his Grandma Jean, but from what I can tell by watching faces light up as everyone share memories, these two ladies were filled with warmth, happiness and a love for their grandchildren (and Disney).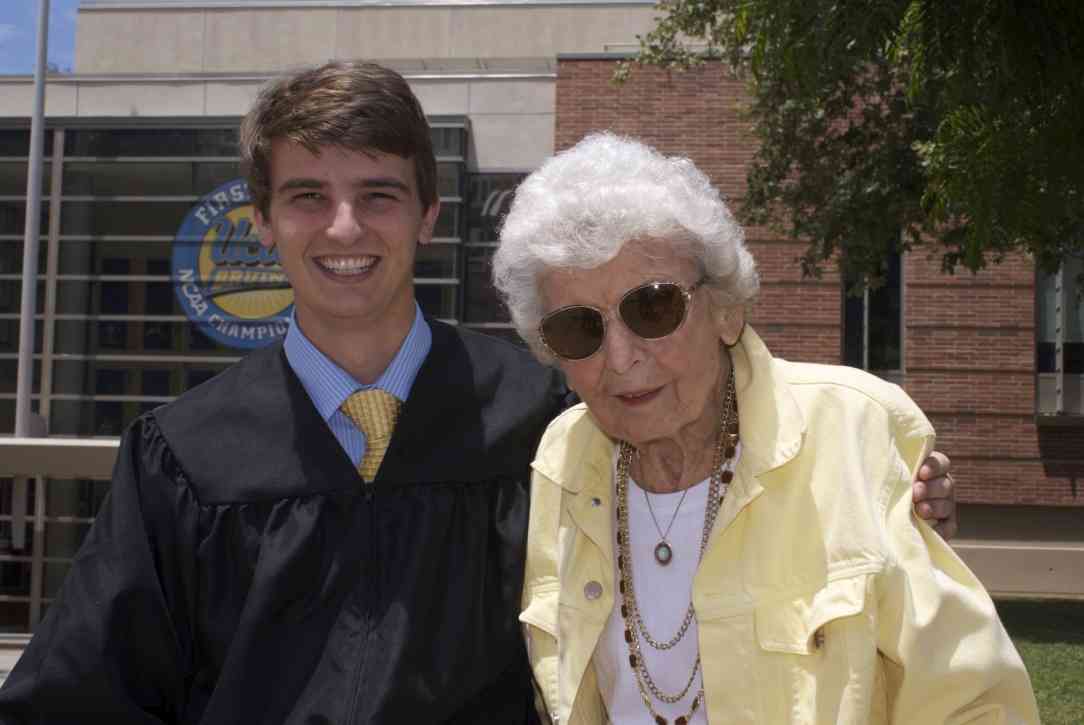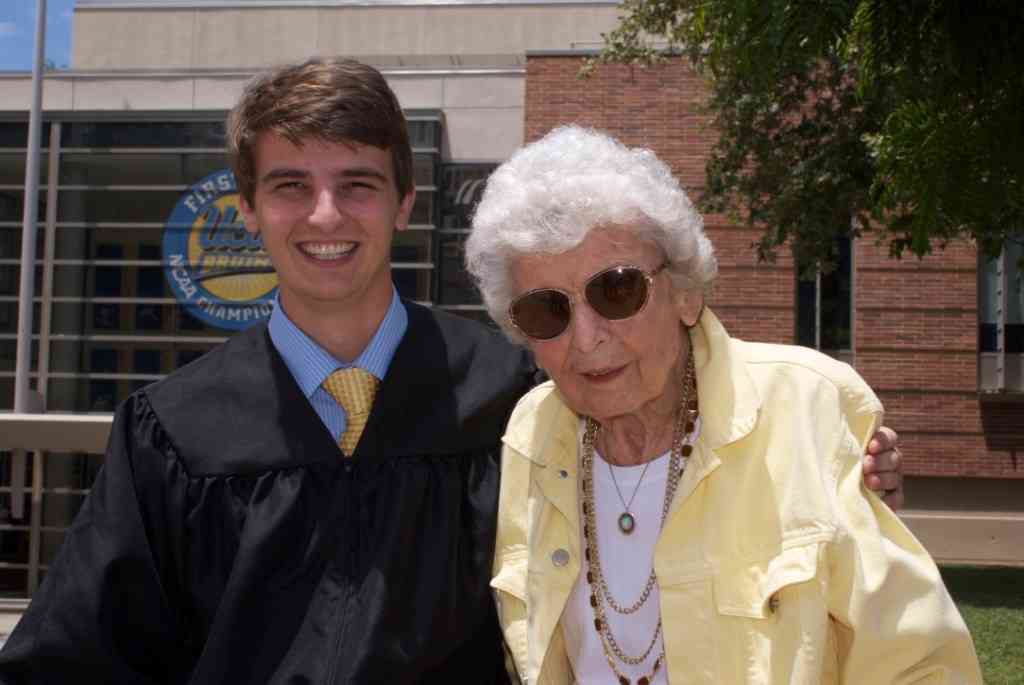 Word of advice, run all recipe changes by your mother-in-law & sister-in-law first! I ran the new addition of fresh herbs by my husband only, asking him if he thought his family would mind… I had a nagging gut feeling I already knew the answer, but continued on because I knew it would be delicious. Just as suspected, the fresh herbs added, dare I say, a much needed layer of warm flavors, the sage, rosemary and thyme help balance the dish. I'll probably be asked to sit at the kids table, but I highly recommend the herbs.
I would also like to note, that I just noticed that the recipe I'm working off of has "Great Grandma Jean used poultry seasoning and that is really nice too" scribbled out. Poultry seasoning has sage, rosemary and thyme. Maybe Great Grandma Jean knew what she was talking about.
How to cut them: You need a sharp knife and you want to make sure your cutting board and knife are dry. If you get your herbs wet, they will become mushy and turn into a green paste as you try to cut them.
Remove the herbs from their stems and put them into a pile as best you can. Run your knife through them a few times, changing directions until they herbs release their fragrance and are small enough to be sprinkled into the mixture. It does not need to be perfect, you just want the flavors to be every distributed throughout the stuffing.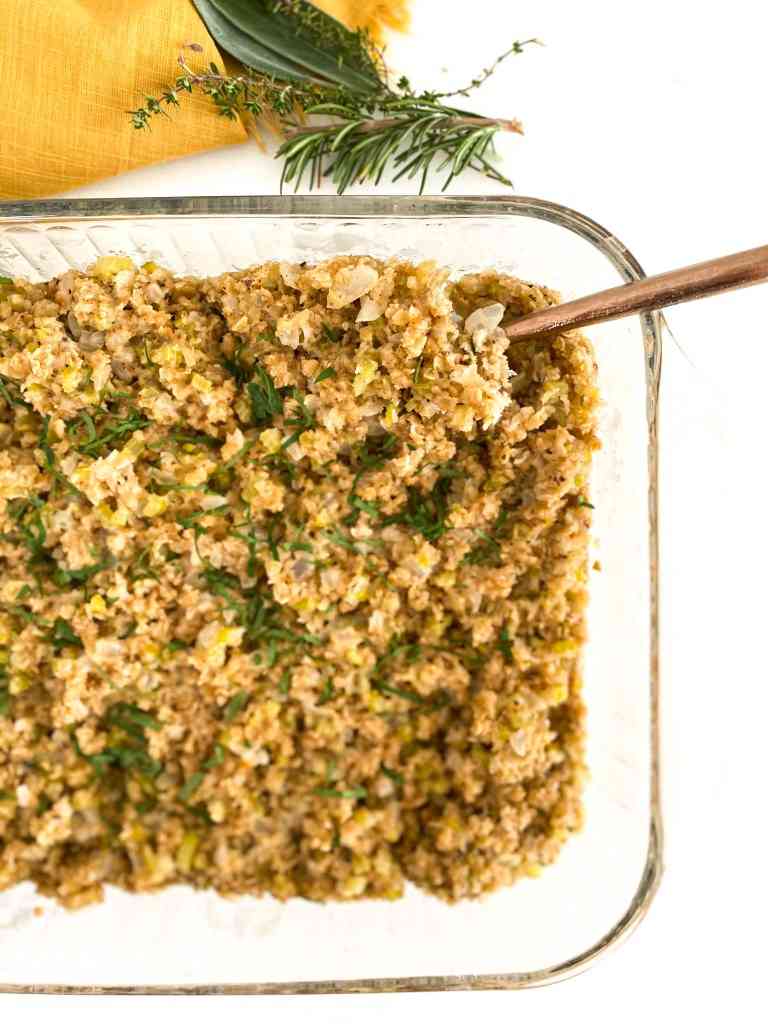 Family Favorite Oat Stuffing (Scottish Skirlie, Gluten-Free)
Oat stuffing. Herby, buttery, gluten free and vegetarian. Family favorite Scottish Skirlie.
*all brands that are shared in this recipe are not sponsored just Grandma's favorites
Print
Email
Pin
Rate
Ingredients
2

cups

Onions – small diced

2

cups

Celery – small diced

1

cup

Unsalted Butter

1

tsp

Salt

5

cups

Quaker Oats 1-Minute Oats

¼

tsp

Garlic Salt

½

tsp

Celery Salt

½

tsp

Garlic Powder

½

tsp

Onion Powder

1

tsp

Lawry's Seasoned Salt

1

tsp

Black Pepper

2

TBSP

Chopped Sage, Rosemary and Thyme

2

cups

Chicken or Vegetable Broth
Other Stuffing Dishes!
Vegetarian Sourdough Herb and Pomegranate Stuffing
Homemade Classic Stove-Top Stuffing (copy cat recipe)
Cranberry Stuffing